Who do you think is the best elegant female model of 2023? Whether it might be a show or promotions… female models are a main aspect in advertising, promoting and film debuts. But modelling is an art. Everyone can't afford it!
If you want to find the best female models or if you need inspiration about modelling, You have arrived at the perfect place. Check out these stunning female model
Let's dive right in !
---
TOP 12 female model of 2023: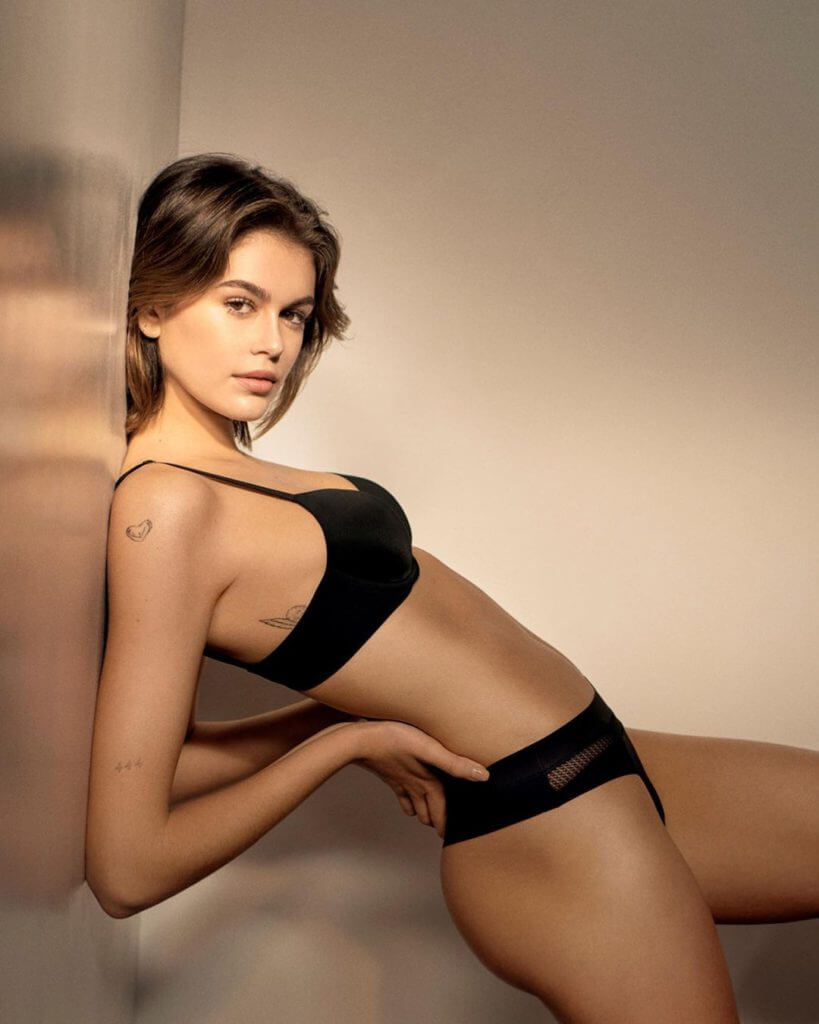 Kaia Jordan Gerber is a Great American model and actress. She is also from a model family namely her mother Cindy Crawford. As a kick start she won the model of the year at British fashion awards [2018].
With great support of her mother she and her daughter have worked together in many campaigns for Omega watch brand. As a female she loved to work with magazines and other fashion brands like Calvin Klein, Versace.
On August 14, 2020, Daily Front Row listed Gerber as one of a group of high-profile investors who purchased W magazine, a fashion magazine.
| | |
| --- | --- |
| Name | Kaia Jordan Gerber |
| Age | 19 years |
| Height | 1.75 m |
| Profession | Model |
| Net Worth | $3 million |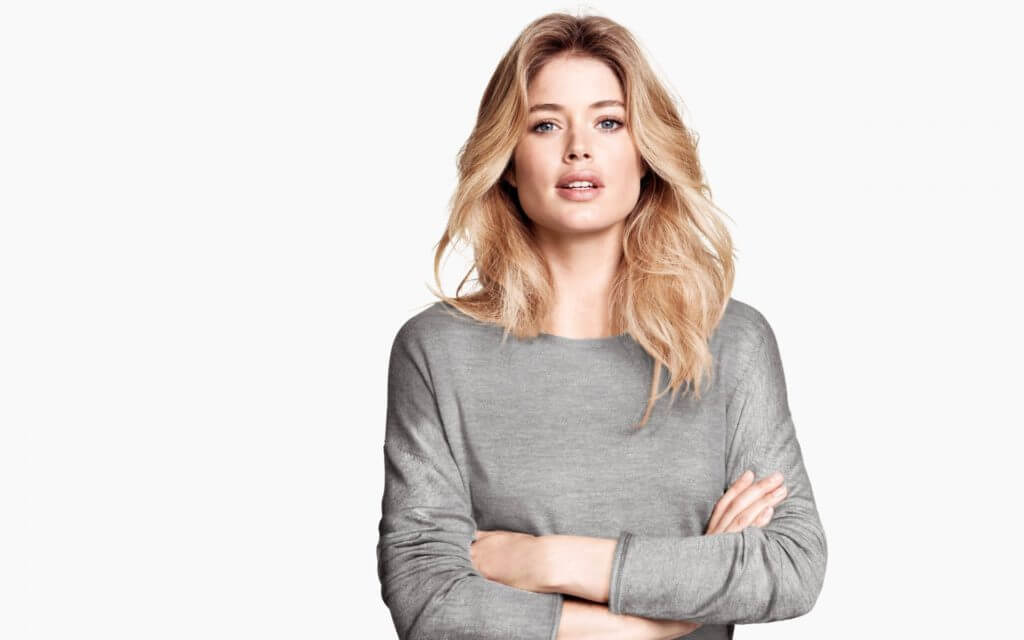 Doutzen Kroes is a Dutch model and also an actress. She began her modelling in 2003 which is in Netherlands and soon she became a Victoria secret model and also became a brand ambassador for L'Oreal Paris in 2006 in which she has gained a great popularity and became one of the highest paying female models and finest female model.
In 2005, Kroes won "Model of The Year" on Vogue.com by readers. Not only she made art in the modelling industry but she also nailed some of the films in the acting industry which might include Justice League, Wonder Woman, Nova Zembla.
In September 2013, Kroes became the first model in history to appear on the cover of four international editions of Vogue in one month.
| | |
| --- | --- |
| Name | Doutzen Kroes |
| Age | 36 years |
| Height | 1.79 m |
| Profession | Model |
| Net Worth | $35 Million |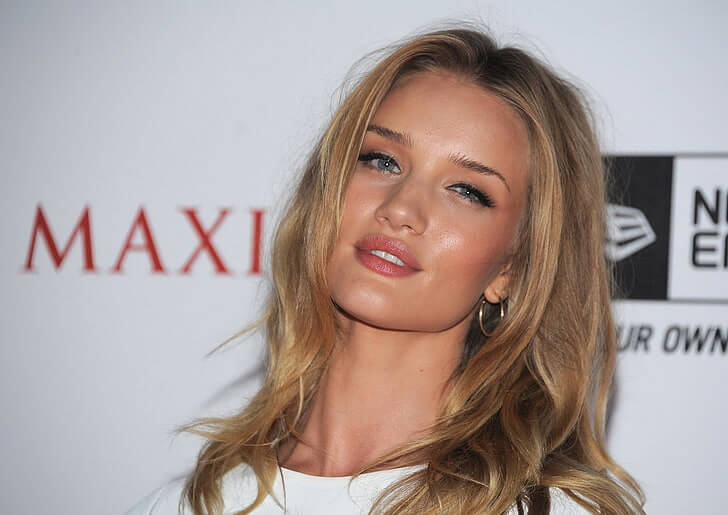 Rosie Alice Huntington-Whiteley is an English model. She made her career not only in modelling but also in film industry She is actually known and gained popularity from being Victoria secret model and also became the face of the best brand fragrance "Burberry body"
When she started her career in the film industry she made many supporting roles and nailed it actually. She was also known as the best female model in many Film fare Awards.
| | |
| --- | --- |
| Name | Rosie Huntington-Whitely |
| Age | 33 years |
| Height | 1.75 m |
| Profession | Model |
| Net Worth | $30 million |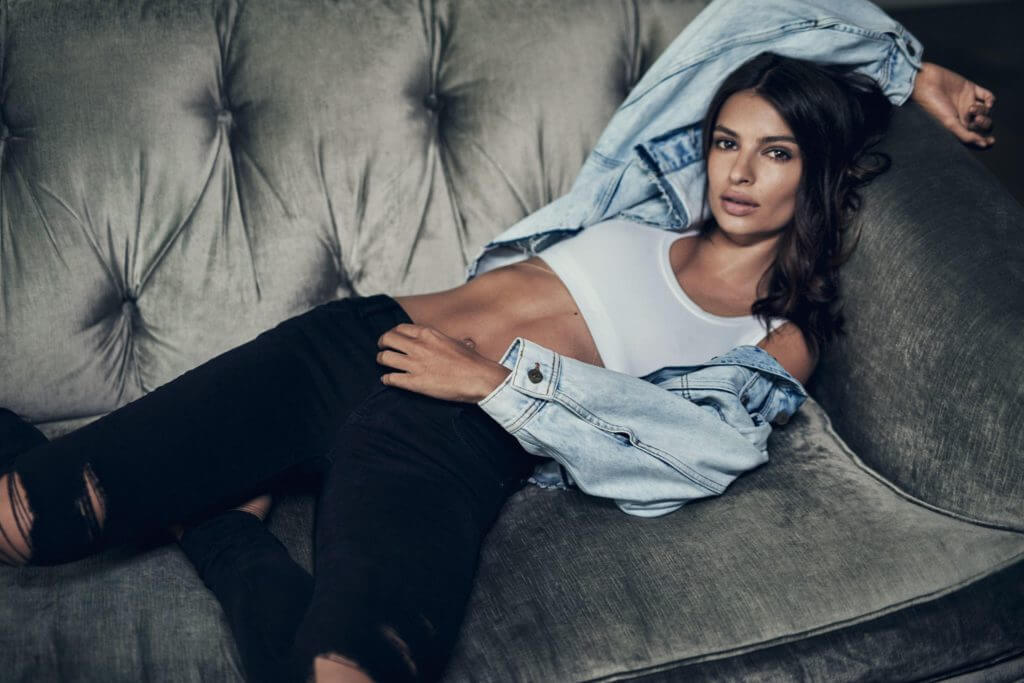 Emily O'Hara Ratajkowski is an American female model and actress. Born in London and raised in San Diego, she first appeared on the cover of the March 2012 issue of the erotic magazine treats!, which led to her appearing in two music videos – Robin Thicke's "Blurred Lines" and Maroon 5's "Love Somebody"

Her first most famous break through was the first cover was for Treats!, an erotic magazine targeted to readers with an artistic eye. She posed nude. This caught Robin Thicke's attention, and she soon found herself as "that girl who dances topless" in his music video for "Blurred Lines."
| | |
| --- | --- |
| Name | Emily Ratajkowski |
| Age | 29 years |
| Height | 1.7 m |
| Profession | Model |
| Net Worth | $8 Million |
# 8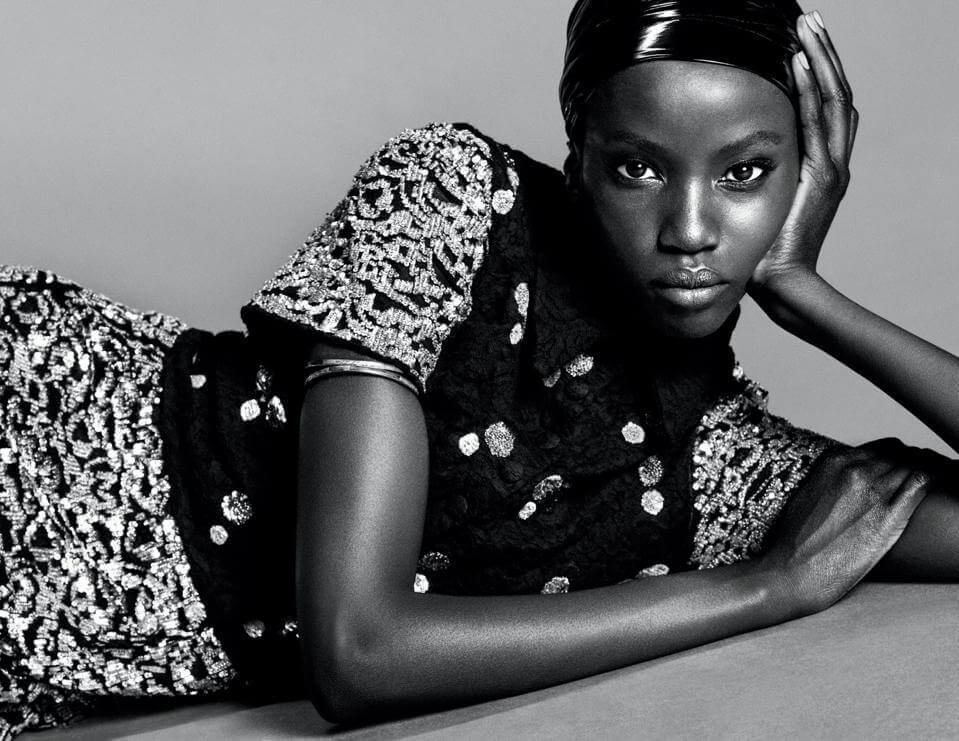 Anok Yai is an American fashion female model of South Sudanese heritage. She is the second black model after Naomi Campbell, and the first South Sudanese woman, to open a Prada show. Yai currently ranks as one of the "Top 50" models by models.com.
Anok Yai, a girl from southern Sudan went viral and was ranked as both the most beautiful woman on earth, as well as the most expensive model.

After being discovered at a university homecoming party, Anok Yai became the first black model to open a Prada show since Naomi Campbell in 1997, and has appeared in various of the brand's campaigns, fast becoming one of the new faces to watch.
| | |
| --- | --- |
| Name | Anok Yai |
| Age | 23 years |
| Height | 1.78 m |
| Profession | Model |
| Net Worth | $3.5 Million USD |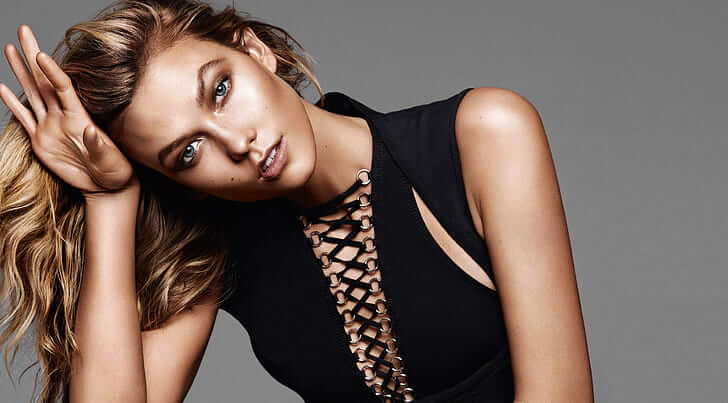 Karlie Elizabeth Kloss is an American female model, actually in her young age when she was 17, Vogue Paris declared her as the one of the top 30 female models in 2000's.

She doesn't only have interest in modelling but she also had an interest in technology and found "Kode with Klossy" Which targets young girls to get interested in stem fields. Her main popularity gain was from IMG models and UTA.

Actually she was born in Chicago and the interest in modelling career made her to move to New York. She was featured on the September covers of British Vogue and also won some of the greatest awards in the modelling industry.
| | |
| --- | --- |
| Name | Karlie Elizabeth Kloss |
| Age | 28 years |
| Height | 1.88 m |
| Profession | Model |
| Net Worth | $40 Million |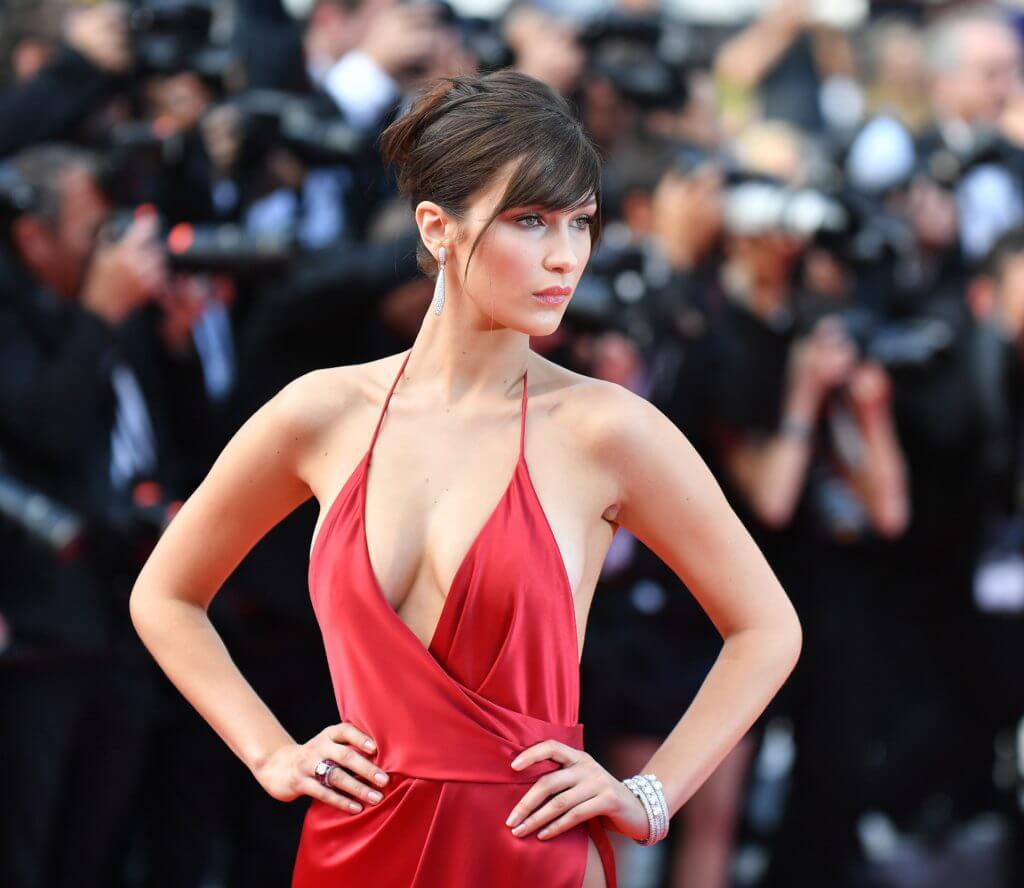 Isabella Khair Hadid is an American model who was born on October 9, 1996 in Washington, D.C to real-estate developer Mohamed Hadid and former model Yolanda Hadid and was raised in Los Angeles, California.
She initially signed to IMG Models in 2014 as a female model. In December 2016, the Industry voted her "Model of the Year" for Model.com's Model of the Year 2016 Awards. She was diagnosed with Lyme disease in 2013 — and still struggles with the chronic symptoms yet she was the youngest person on Forbes' 2017 list of highest-paid models.

She is currently worth an estimated $25 million.
| | |
| --- | --- |
| Name | Isabella Khair Hadid |
| Age | 24 years |
| Height | 1.75 m |
| Profession | Model |
| Net Worth | $25 Million |
# 5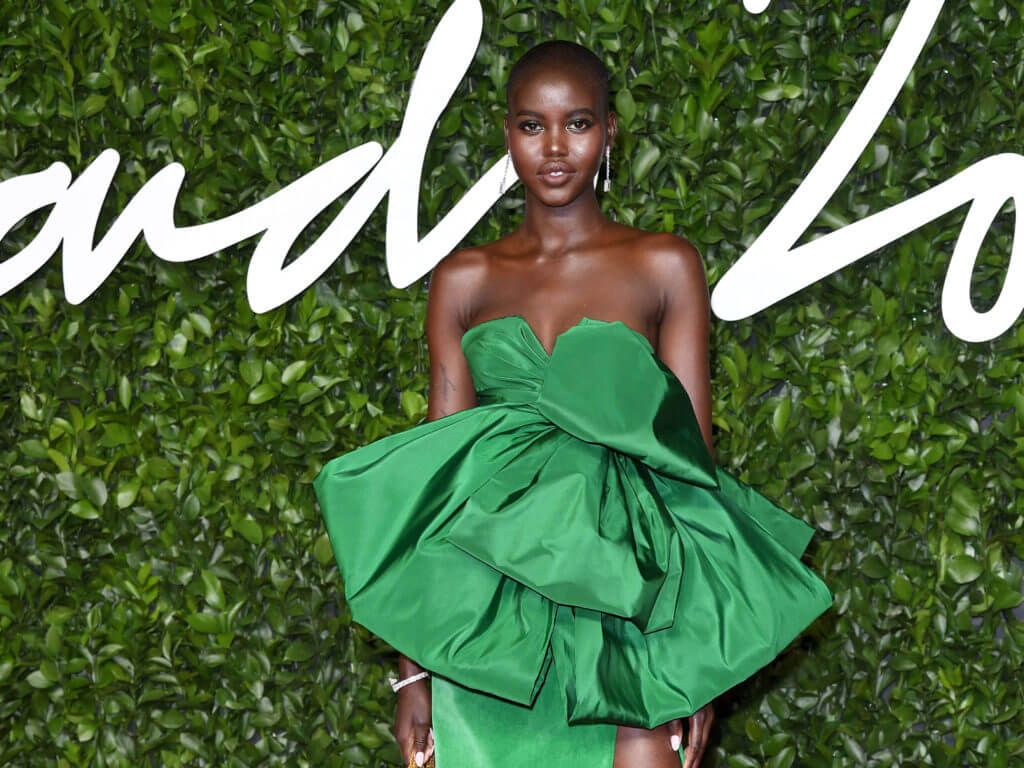 Adut Akech Bior is a South Sudanese-Australian model. Akech made her fashion week runway debut as an exclusive in the Saint Laurent S/S 17 show and went on to close both their F/W 17 and S/S 18 shows as an exclusive. She is considered as one of the top female models in the modelling industry.
Akech was introduced to the fashion industry by her family, and despite getting scouted multiple times by local modeling agencies when she was 13 and 14 years old, she started her modeling career at 16 years old, signing to her mother agency, Chadwick Models, in Sydney, Australia.
| | |
| --- | --- |
| Name | Adut Akech Bior |
| Age | 21 years |
| Height | 1.78 m |
| Profession | Model |
| Net Worth | $1 million |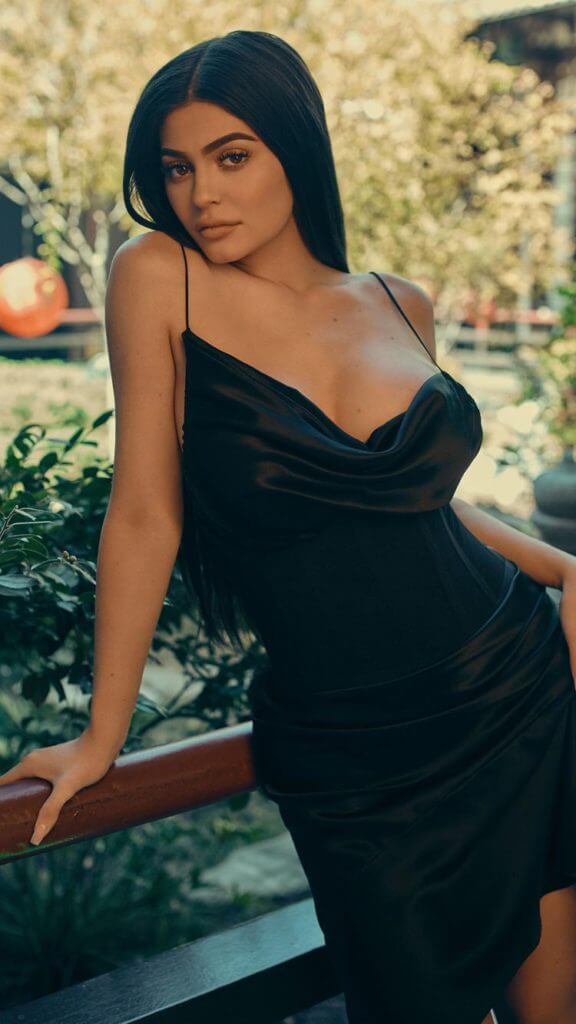 Who doesn't know Kylie Jenner? She is a great personality and a great Influencer on Instagram and she made Cosmetic products a great success in her young age.

Kylie Kristen Jenner (born August 10, 1997) is an American media personality, socialite, model, and businesswoman. She has starred in the E! reality television series Keeping Up with the Kardashians since 2007 and is the founder and owner of cosmetic company Kylie Cosmetics.
| | |
| --- | --- |
| Name | Kylie Kristen Jenner |
| Age | 23 years |
| Height | 1.68 m |
| Profession | Model |
| Net Worth | $700 million |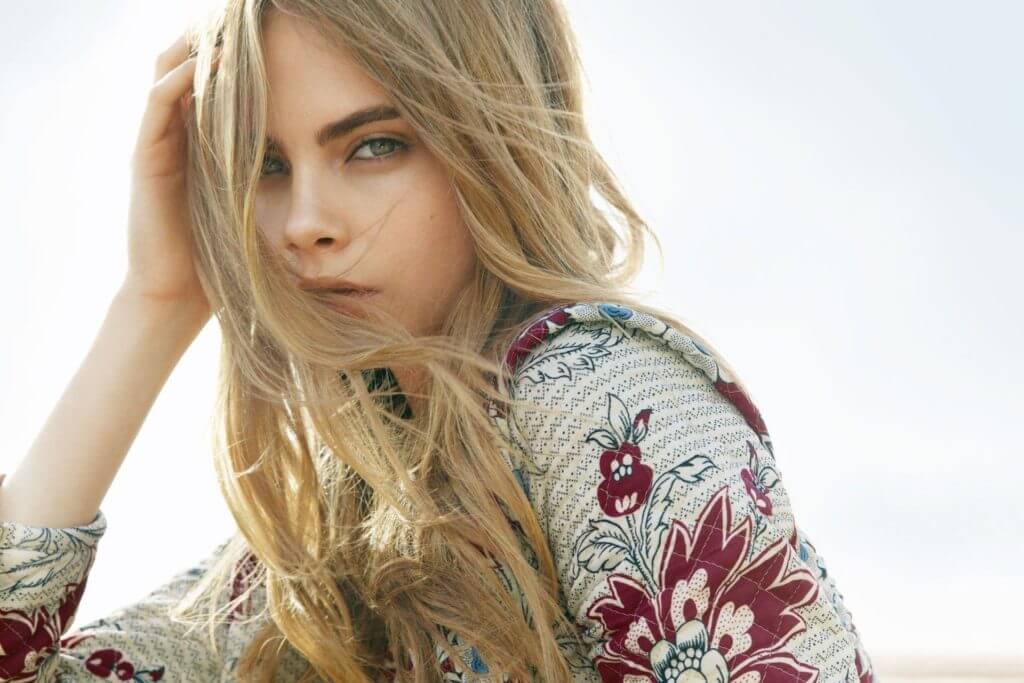 When it comes to being multi talented in the modelling industry she is a Picasso of it. Cara Jocelyn Delevingne is not only a model she is also an actress and a singer.

She initially entered the modelling industry with Sephora which she was promoting the cosmetics products and it became a huge success. She also Nailed the film industry, in my opinion the best film could be suicide squad, kids in love and PAN.

Cara Delevingne made television shows and music videos and she is also a director for the title crying in the mirror and she made many commercials like apple channel Magnum. The coolest thing about her is She was also a part of the game GTA V where she could give voice for the non stop pop FM DJ.
| | |
| --- | --- |
| Name | Cara Jocelyn Delevingne |
| Age | 28 years |
| Height | 1.73 m |
| Profession | Model |
| Net Worth | $28 Million |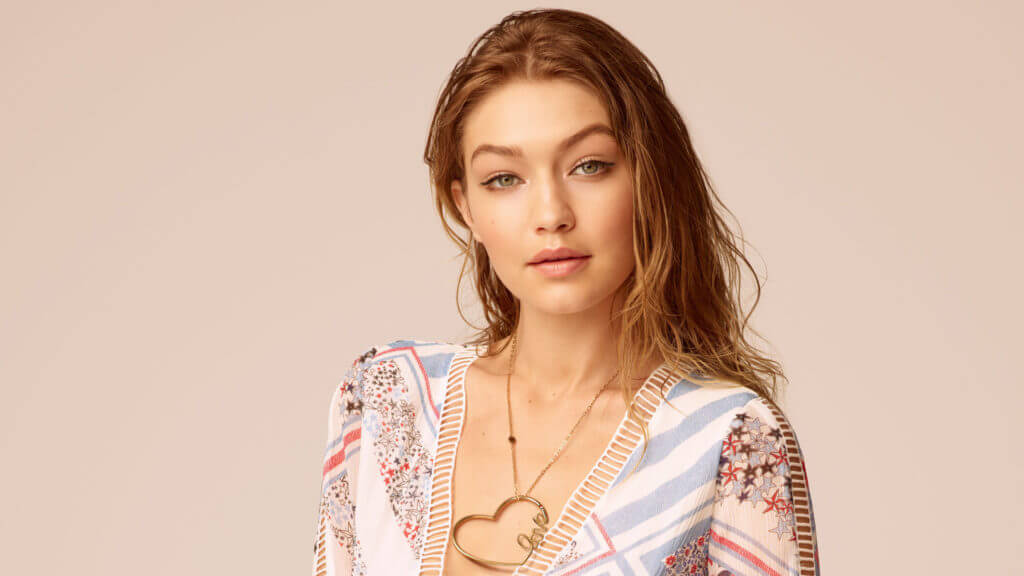 When it comes to the modelling industry Jelena Noura "Gigi" Hadid is no exception for her beauty and craziness. GigiHadid made her debut in the Top 50 Models ranking at Models.com. In 2016, she was named International Model of the Year by the British Fashion Council.

She had quite a few many relationships and also greatly participated in films like virgin eye, Masterchef and much more. Some of the best or modelling awards she got are,
First Annual Fashion Los Angeles Awards Model of The Year [2015]
TRL Awards Best Look [2016]
British Fashion Awards International Model of the Year [2016]
| | |
| --- | --- |
| Name | Jelena Noura Gigi Hadid |
| Age | 25 years |
| Height | 1.79 m |
| Profession | Model |
| Net Worth | $29 million |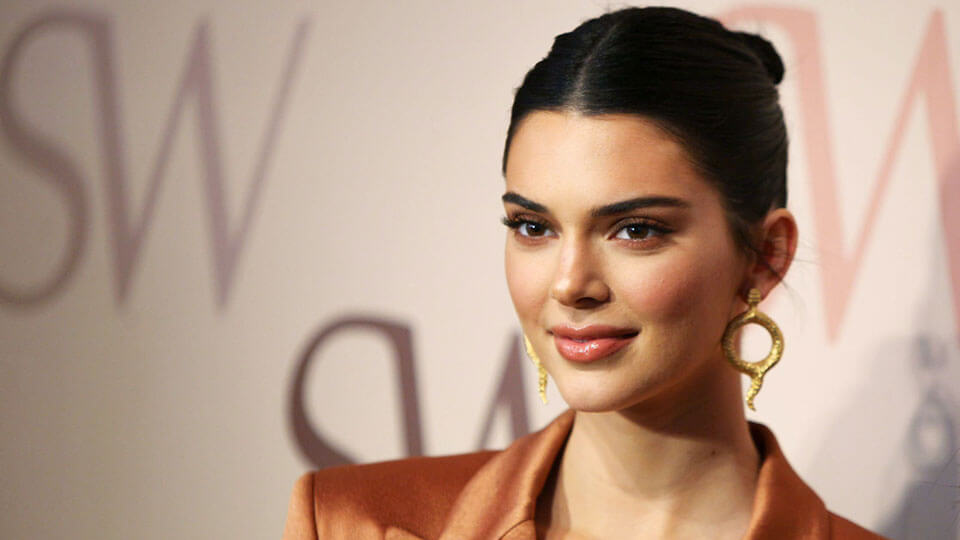 Did you know Kendall Jenner is one of the 50 most popular women in the world?
No Wonder Kendall Jenner takes the number 1 sweet spot. Kendall Jenner is an American model, media personality, businesswoman and socialite. Jenner began modelling at the age of 14. After working in commercial print ad campaigns and photo shoots, Jenner had breakout seasons in 2014 and 2015, walking the runways for high-fashion designers during the New York, Milan, and Paris fashion weeks.
Kendall Jenner has done multiple campaigns, editorials and cover shoots for LOVE and various international Vogue editions, and is a brand ambassador for Estée Lauder.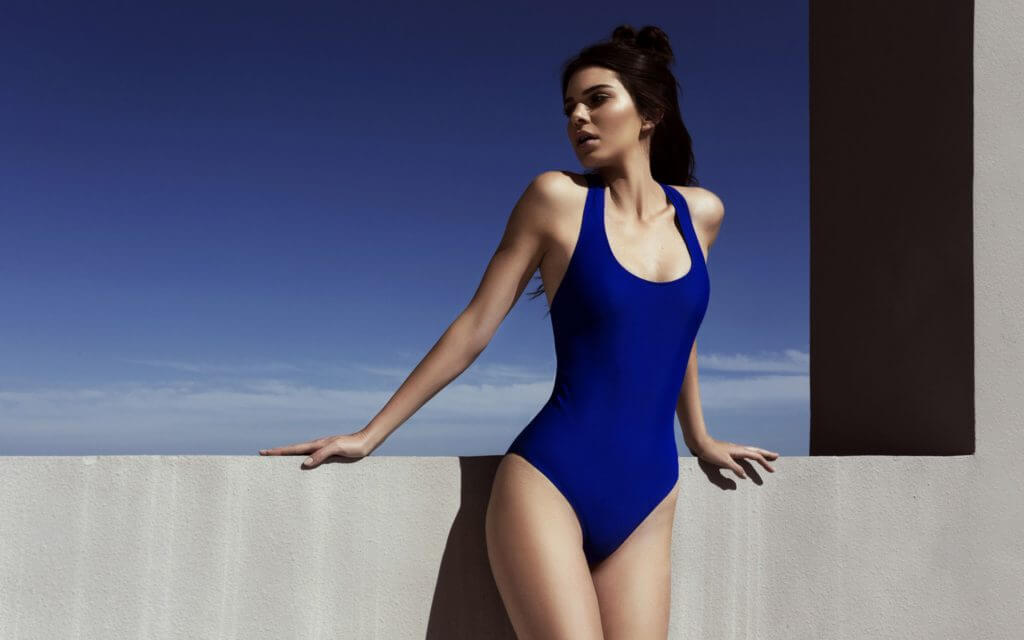 Female models ? Kendall Jenner is a picasso of it. Jenner was named as one of People magazine's 50 most beautiful people in the world on April 9, 2014. On December 16, 2014, Google named Jenner as the second most Googled model in the world.
Jenner's rapid career ascent led Dazed magazine's editors to rank her "top creative to watch out for" in 2015 on their annual Dazed 100 list Jenner collaborated with the editors of Dazed on a Mean Girls-inspired "Burn Book" parody, responding to her online critics.
| | |
| --- | --- |
| Name | Kendall Nicole Jenner |
| Age | 25 years |
| Height | 1.79 m |
| Profession | Model |
| Net Worth | $45 million |
Conclusion
These are the most beautiful and top rated models in 2023 with an elegant performance and huge fan base. Each of them possess a unique talent which paved their way for success!
Wanna know more about fashion? Subscribe to "TheUrbanManiac" and get exciting news everyday about fashion.
From the above who is your favourite model ? Let me know in the comments below!