Do you struggle with choosing what to wear on certain days? Do you feel too much pressure to look good on an everyday basis? Would you like to dress good without spending too long staring into your closet on a lazy day? Is lazy fashion what your heart desires?
Then you have come to the right place! I am always looking for ways to minimise my effort while getting the best results.
In 2022, we're working smarter, not harder. Remember, how Steve Jobs always wore the same outfit to save time, I will tell you how to save the same amount of time whilst looking chic.
Oh and also, these hacks are lazy girl approved!
Let's dive right in !
Go Gender-Neutral
Gender fluid clothes are going to dominate the future of fashion and for good reason. They are progressive and fluid and therefore work for everyone and every occasion. Especially, for dressing on lazy days!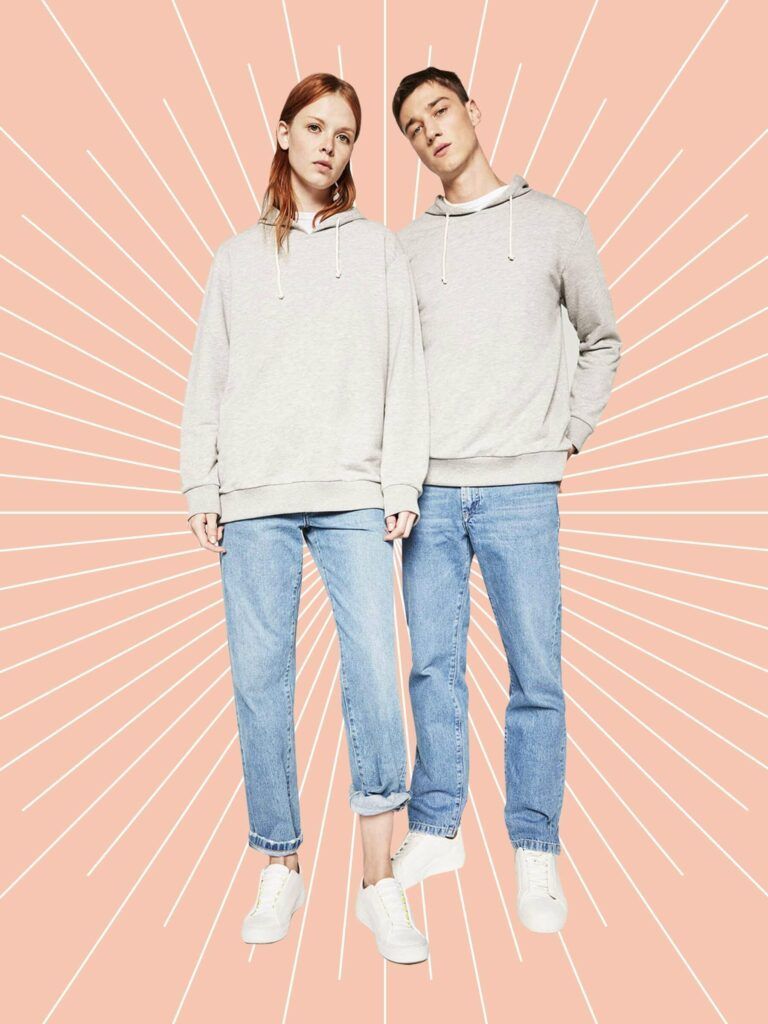 The simple trick here is to experiment with colours with prints. As a neutral silhouette can be easy to find and suitable for lazy days, don't be shy to experiment in other areas.
You can pick pastels for spring and summers and darker earthy tones for winters. And if you would still like to maintain a dash of playfulness may I suggest animal prints.
Back to Basics
Gender fluid clothes are a small part of what we call basics. Basics are the best way to spend your lazy days of fashion and a perfect dress for a lazy day!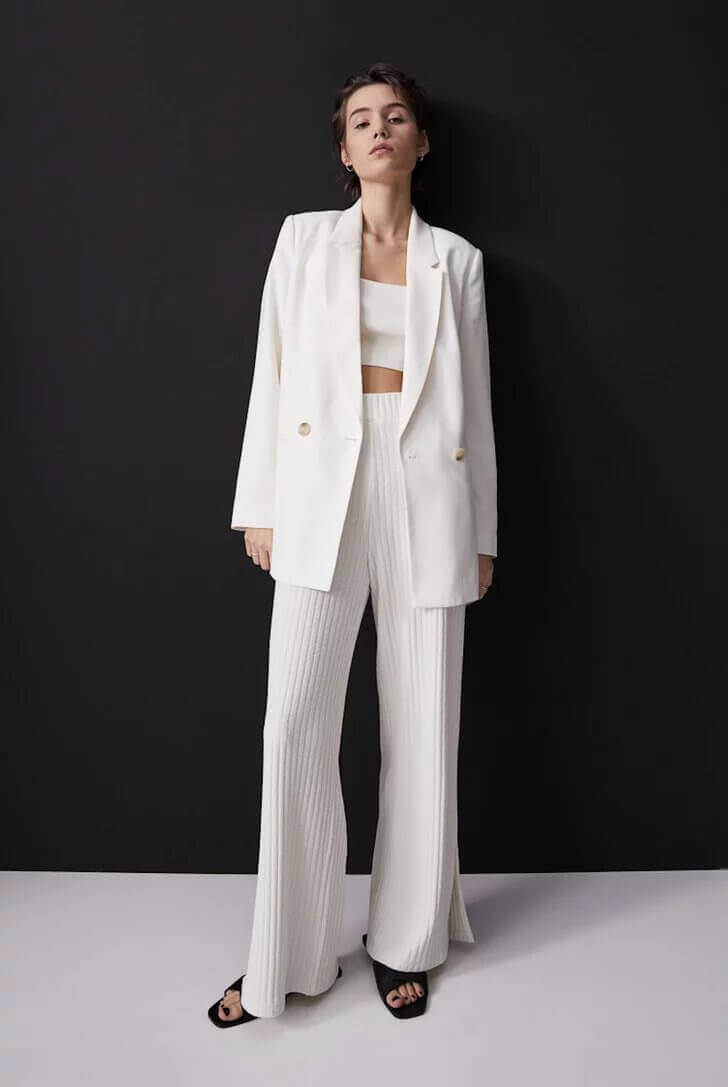 With basics, you must find pieces that fit you well. Another great way to always look classic and chic is to maintain a neutral palette as they are always in style. Think whites, blacks, greys with hints of beige and olive.
Here's a list of basics you must have in your wardrobe for a modern look:
Black and white t-shirt
Boyfriend jeans and skinny jeans
White and black shirt
Beige cardigan
Pleated black skirt
A classic LBD
A comfortable pair of stilettos
Old school vans
A tailored two-piece suit
A casual summer dress
For example, a white T-shirt and charcoal pantsuit can be your everyday uniform, but if you want to stand out, it should fit you like a second skin.
Read more about the basics in my breakdown of normcore fashion.
A Good Dress Goes a Long Way
I always opt for a simple dress on lazy days with some fashion basics. They look great, and no one knows that you didn't bother combing your hair.
Dresses can be worn differently for different occasions.
For a lazy date, wear a floral wrap dress with block heels and with curls and a sweet bow.
For a lazy day at work, wear a knit knee-length dress with a turtleneck. Complete this chic look with low effort hair slicked back in a bun and a comfortable pair of stilettos.
For a lazy party, go for a classic little black dress with a pearl necklace and a decorative clutch.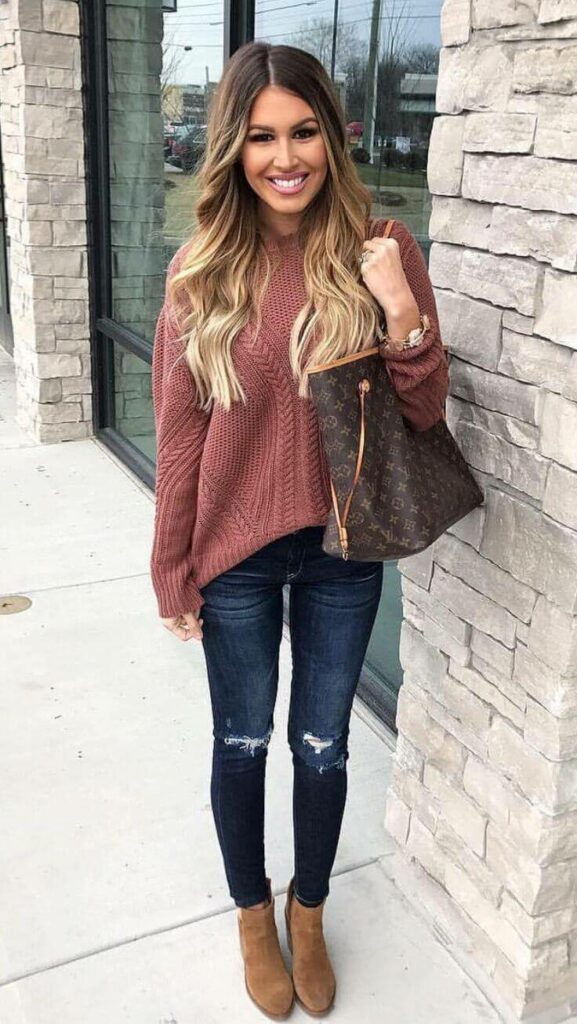 Shoes and Accessories Are the Easy Fixes
Accessorizing automatically updates a look to a lewk. Besides wearing a dress on a lazy day, it is best to keep things simple and try to incorporate with classic statement jewellery like a delicate gold chain or a pearl necklace.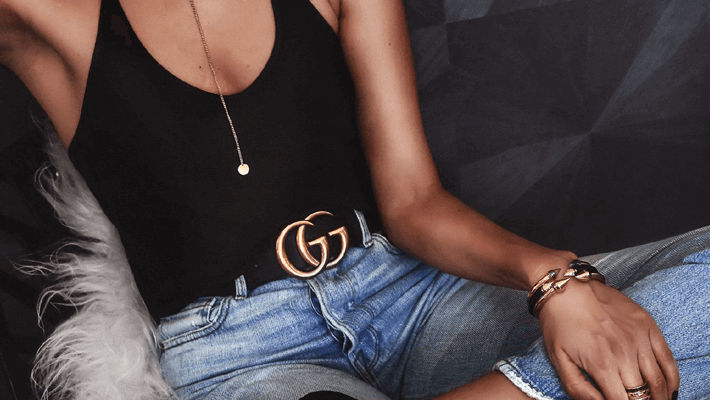 Alternately, you can also keep up with the bag and shoe trends of the season to keep your look fresh and in style. They can make you look great on even on lazy days of fashion.
The Power of Hair
I know everyone's go-to hair for lazy days are messy buns and good for good reason. They are low effort but can sometimes look cute. Sometimes being the keyword. Messy buns can vary in levels of difficulty based on your hair type and in more cases than not, they don't look like they did on Pinterest.
Instead, try a middle-parted low bun which tends to give an ethereal look. And from personal experiences, shorter hair is way more manageable than its longer companion, so maybe it's chop-chop time after all.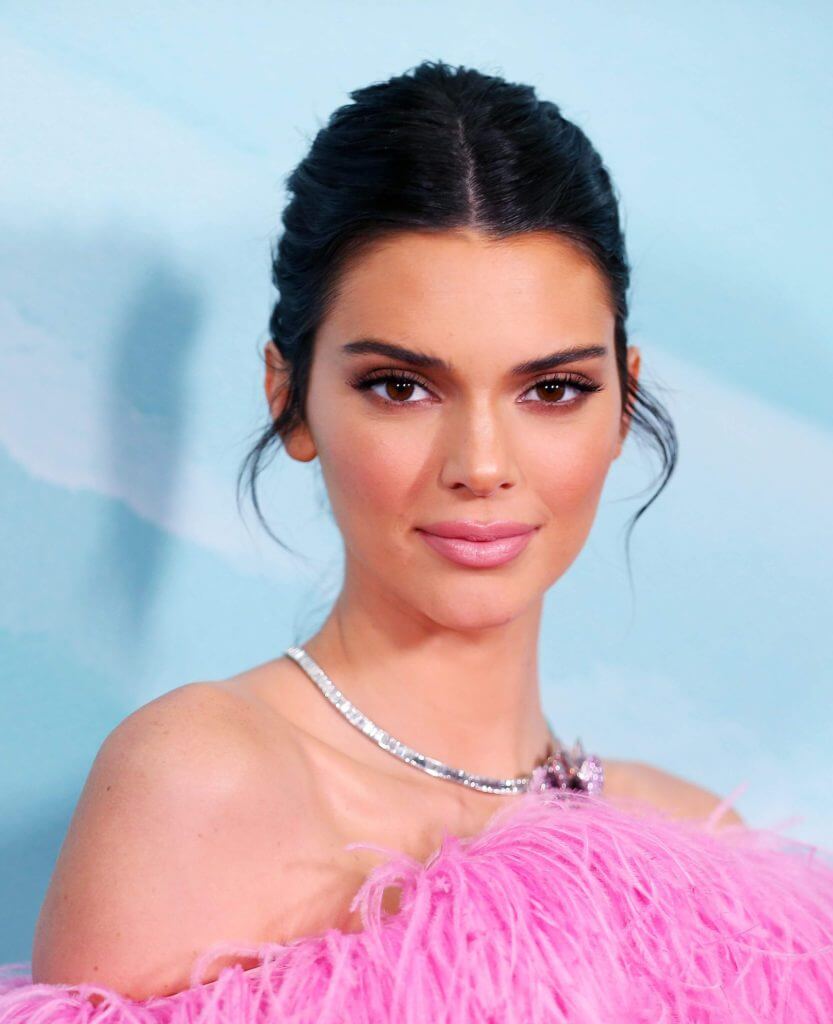 You can also experiment with hair accessories. Hair scarfs are all the rage right now, and I think you know what must be done.
Easy Makeup Looks
Take it from a lazy girl, applying makeup every day is just not ideal. I wanna look my best with the least amount of effort I can put in.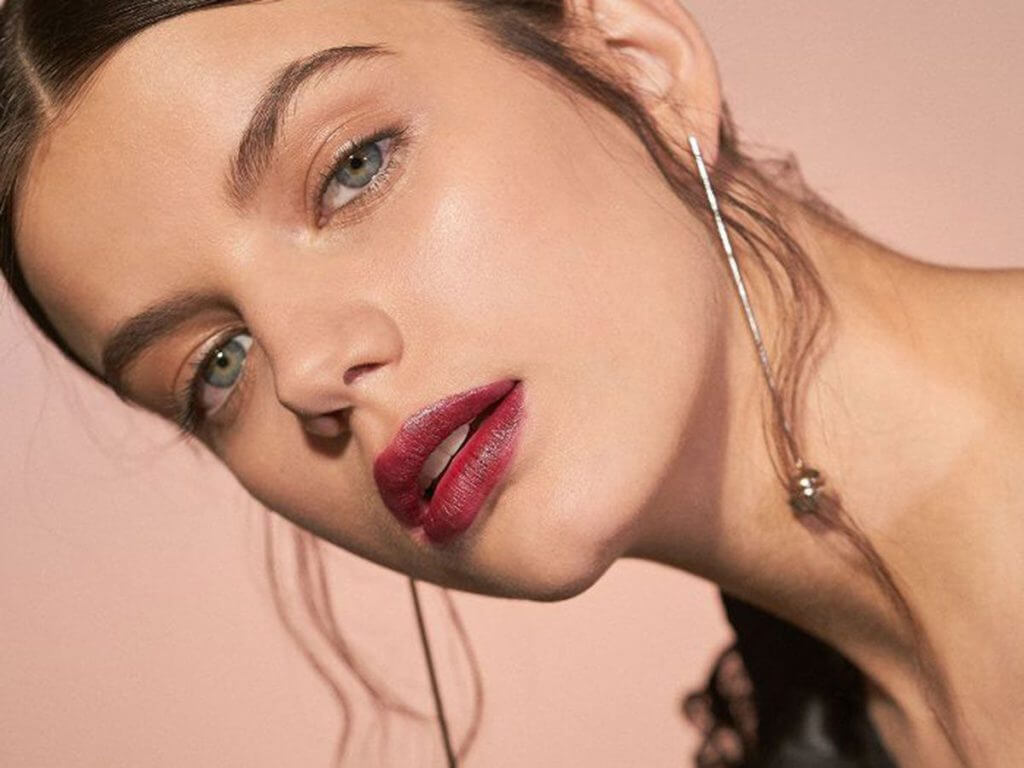 To achieve this, you have to make skincare your best friend. There's just no other way. If your skin is even toned and gradient, half your work is already done.
To look cute on a lazy day, do not miss the following steps:
Wash your fash at least twice daily and moisturise as needed.
Use special creams for problem areas like anti-blemish or under eye cream.
Keep your lips hydrated. To get the plumpest lips, apply a thick layer of Boroline at night and massage it in the morning with the backside of your brush.
Never miss mascara. If you're not a big Kajal and eyeliner user, mascara is a MUST!
A little blush goes a long way. Contouring is good, but who are we kidding? It's not the most subtle. On a fine lazy day, apply a coat of blush to look fresh out of a vacation.
For a youthful Y2K look, finish your look with a clear gloss or choose your favorite natural tone.
Workwear Is Not That Different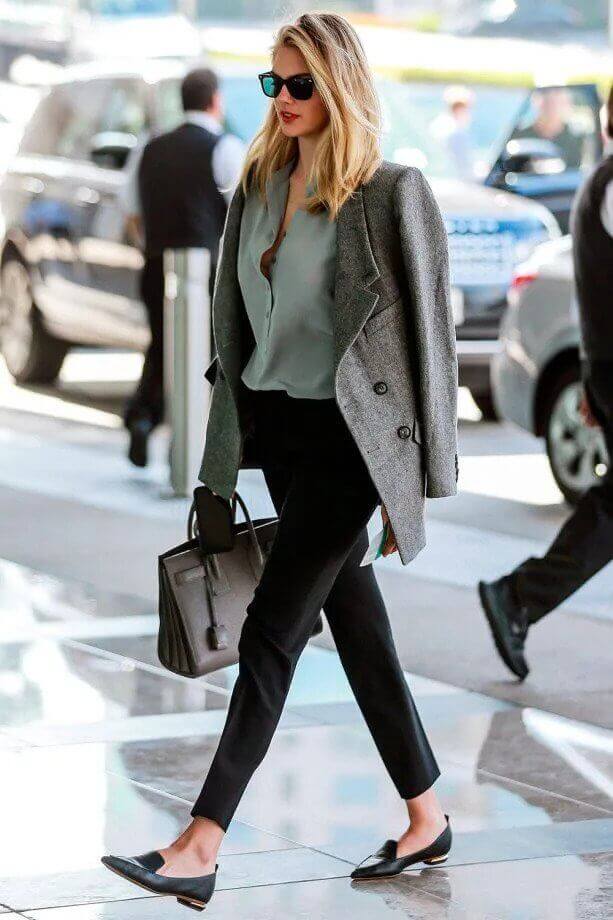 If you're an office goer, you know the struggle is real. The pressure to look presentable and professional is justified but also, really inconvenient for us lazy folks.
If you invest in the above mentioned basics, I'm sure you will be good to go in terms of your 9 to 5.
TV shows and movies can be a great inspiration for corporate fashion inspiration. Check out my breakdown and analysis of Rachel Green's fashion to find some gems on lazy office wear, and if you would like to dig deeper into the world of business casual, check out What is Business Casual? [The Complete Guide]
Conclusion
Let's be lazy, but also chic together !
If you think this lazy day fashion is something you can get behind, I recommend building a normcore wardrobe to lessen the decision making time.
Fashion is a form of art on the runway and a form of self expression on the streets, so don't feel pressured into being someone you're not because of trends or social norms.
And don't forget to leave your favorite lazy girl hacks in the comments down below.
---