In these uncertain times, where we all are obsessed with living in the nostalgia of the times before. Where all the gloom and doom in the world went away with the idea of a girl's night out with a chick flick on, wine, some snacks to go along, and no doubt some iconic movie outfits! And of course, let's not forget your girl gang!
Unfortunately, we are stuck in this together, but your Wednesdays can still be pink! Here are some wonderful ideas to re-design your closet and have all that feels from the iconic era of chick flicks and romcoms.
From slip dresses, scrunchies, mini skirts, and mules from the 90s to halter tops, stilettos to the skimpy skirts of the 2000s. So get in loser we are going shopping! (virtually).
Breakfast At Tiffany's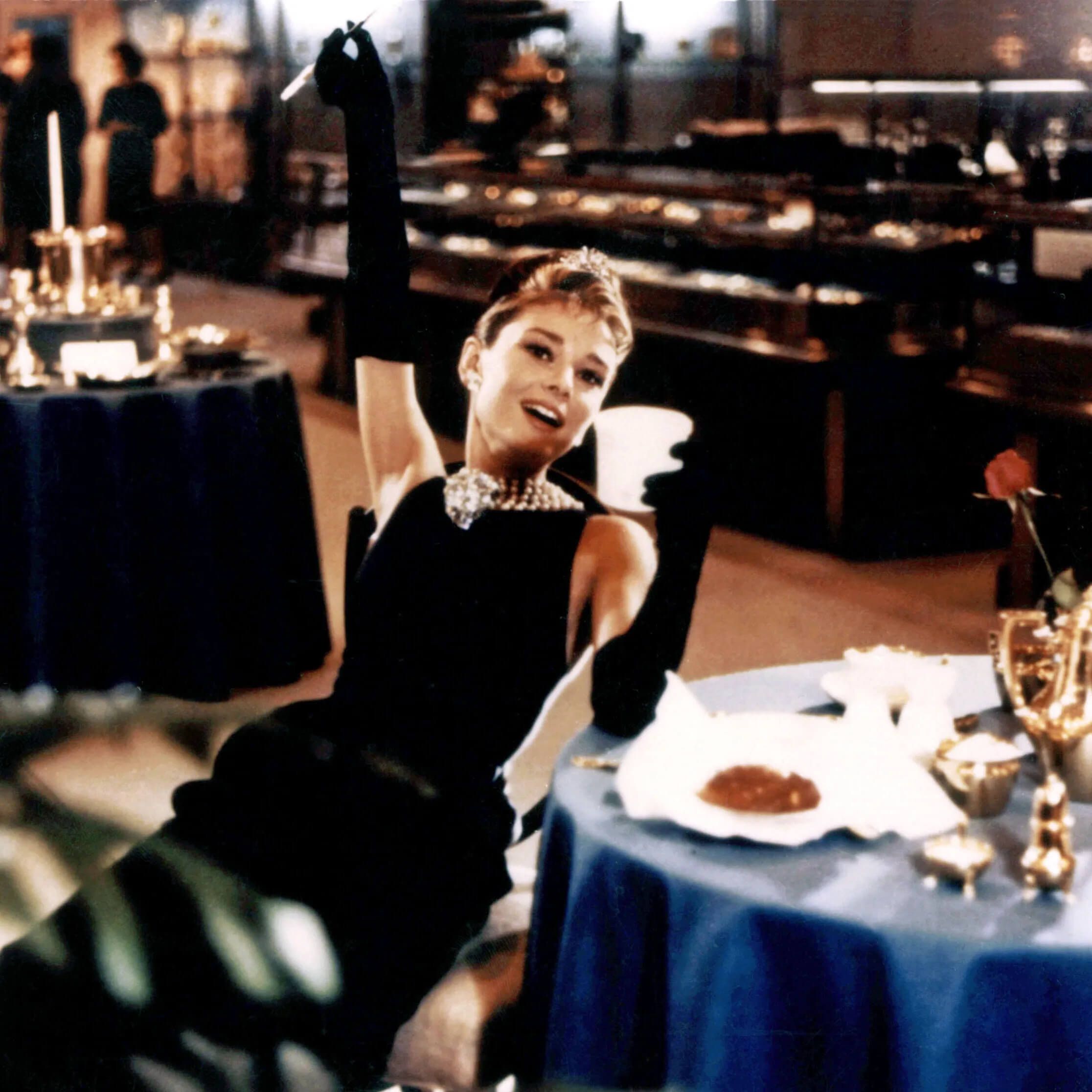 Sexy yet vulnerable. Elegant yet vibrant. Yes, we are talking about none other than 'the' queen Audrey Hepburn who portrayed Holly Golightly in Breakfast at Tiffany's, a very modern film set in the 1960s. "I should be as stylish as Holy Golightly even if that's all I can contribute," said Audrey Hepburn in an interview. Her wardrobe is simple, elegant and iconic in the film.
One thing to keep in mind while rocking the outfit themed by Holy is keeping the outfits minimal and putting on that extra accessories, more is more! Consider investing in faux pearl necklaces, oversized sunglasses and hats.
Some of the best movie outfits she is seen owning are the double-breasted orange wool coat, the beige trench coat and how can we forget that little black sleeveless satin dress which she pairs with multiple accessories namely long black gloves, cream bow and alligator shoes. It's all about accessory trends!
We are almost there, just go with the bouffant backcombed hairstyle and that's it. 'moon river, wider than a mile, I am crossing you in style someday.'
Clueless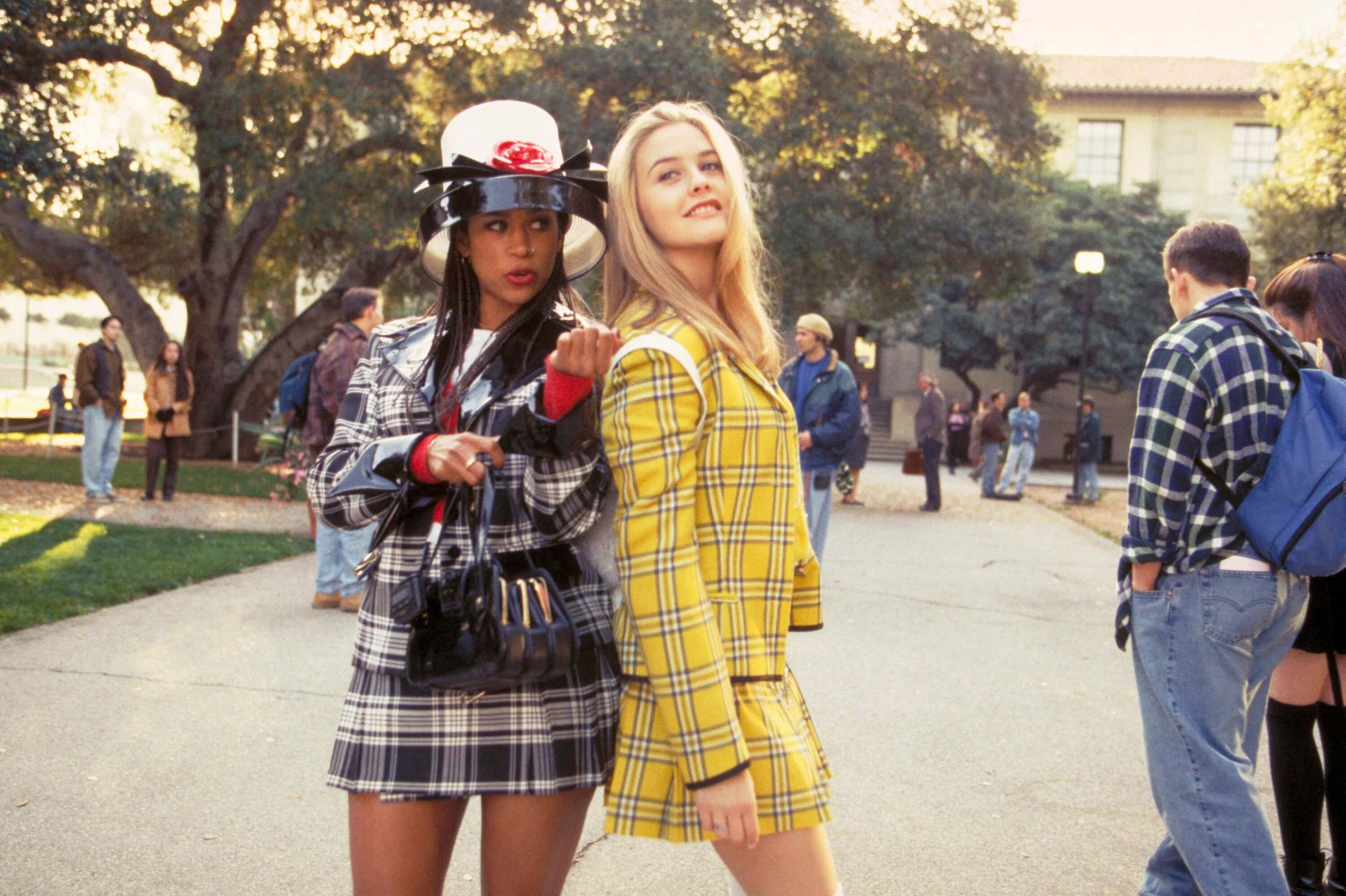 Cher Horowitz once said, "you know how picky I am with my shoes, and they just go in my feet" and the day we become that choosy is the day that we will have successfully adopted her perfect chic sense of style.
A fun fact about Clueless is that it is based on Jane Austen's Emma which she wrote about 200 years ago. Sorry for making you feel ancient but just like the movie the style portrayed by the protagonist is timeless too.
Consider buying mini plaid skirts and ensembles are back in the run, single feather line blazers are a top pick! You don't have to worry about your fall outfits, Cher has got you covered! Pair a plaid notch collar jacket with knee-high stockings ( a forever mood) and finish it by accessorizing it with a hat. Remember her iconic breakfast outfit? It could be your look on boring Mondays, just invest in a white laced sheer smock top with tie front.
Fashion from clueless marked its place in history and it is all-important even today! You don't need a computer to pick your outfits like Cher, just refer to our guides…
Mean Girls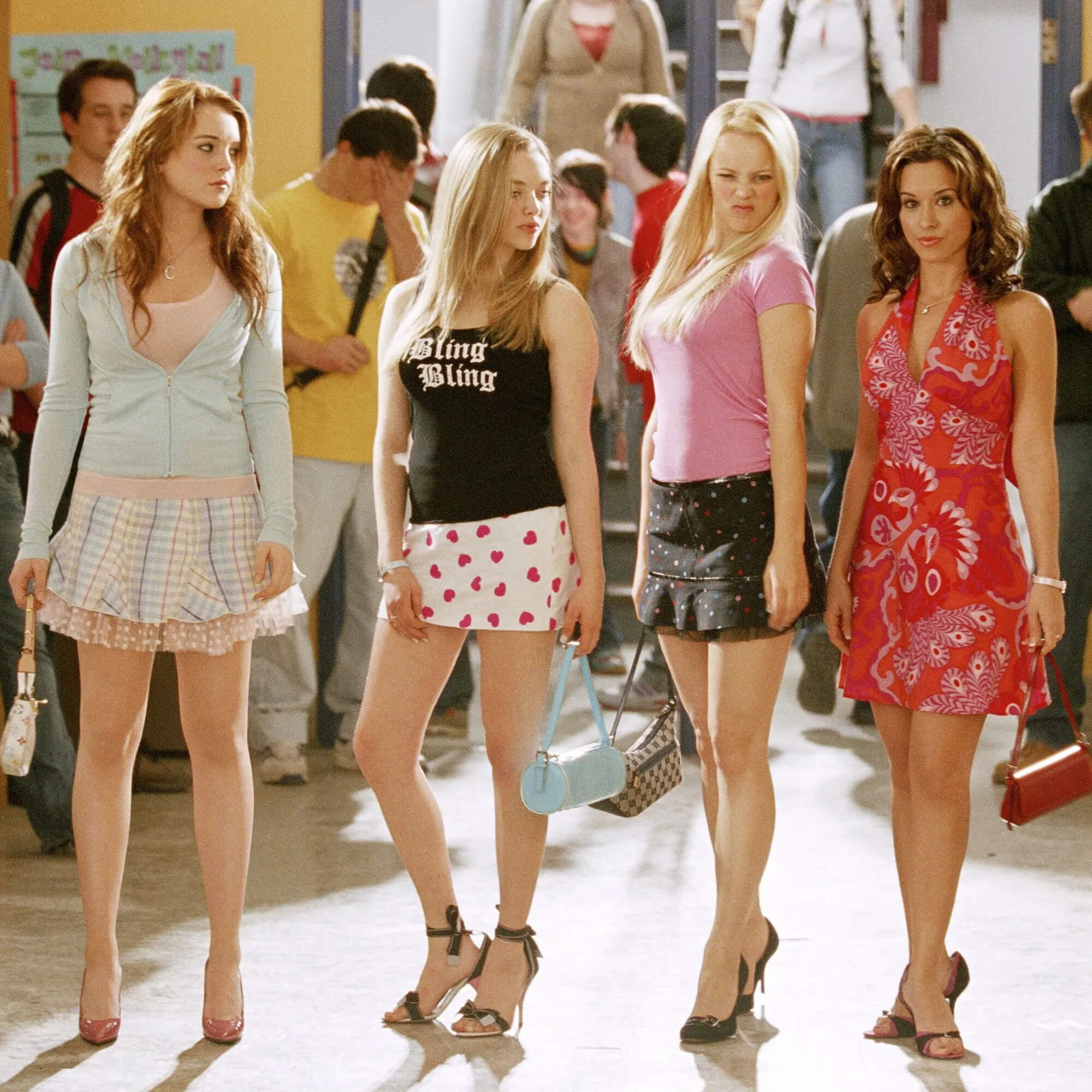 High heels, mini skirts, and small Louis Vuitton bags are your go-to if you are on your way to steal the 'pink Wednesday look' from mean girls. But who said you have to fit in body-hugging clothes when you can opt to re-do Cady's pink polo oversized t-shirt with a pair of jeans and sneakers. Put an edgy spin on your preppy style by pairing a crop tee with a mini skirt like Gretchen. It was so fetch! A 100% win in the world of iconic movie outfits!
On your way to put some drama? Buy a black off-shoulder top, put on any flared jeans, and let those bra straps show! Mean Girls taught us there's nothing wrong with going extra. You can also create June George's "cool mom" look with a juicy pink sweatshirt. After all, you don't have to be a regular. Alexa play jingle bell rock.
Confessions Of A Shopaholic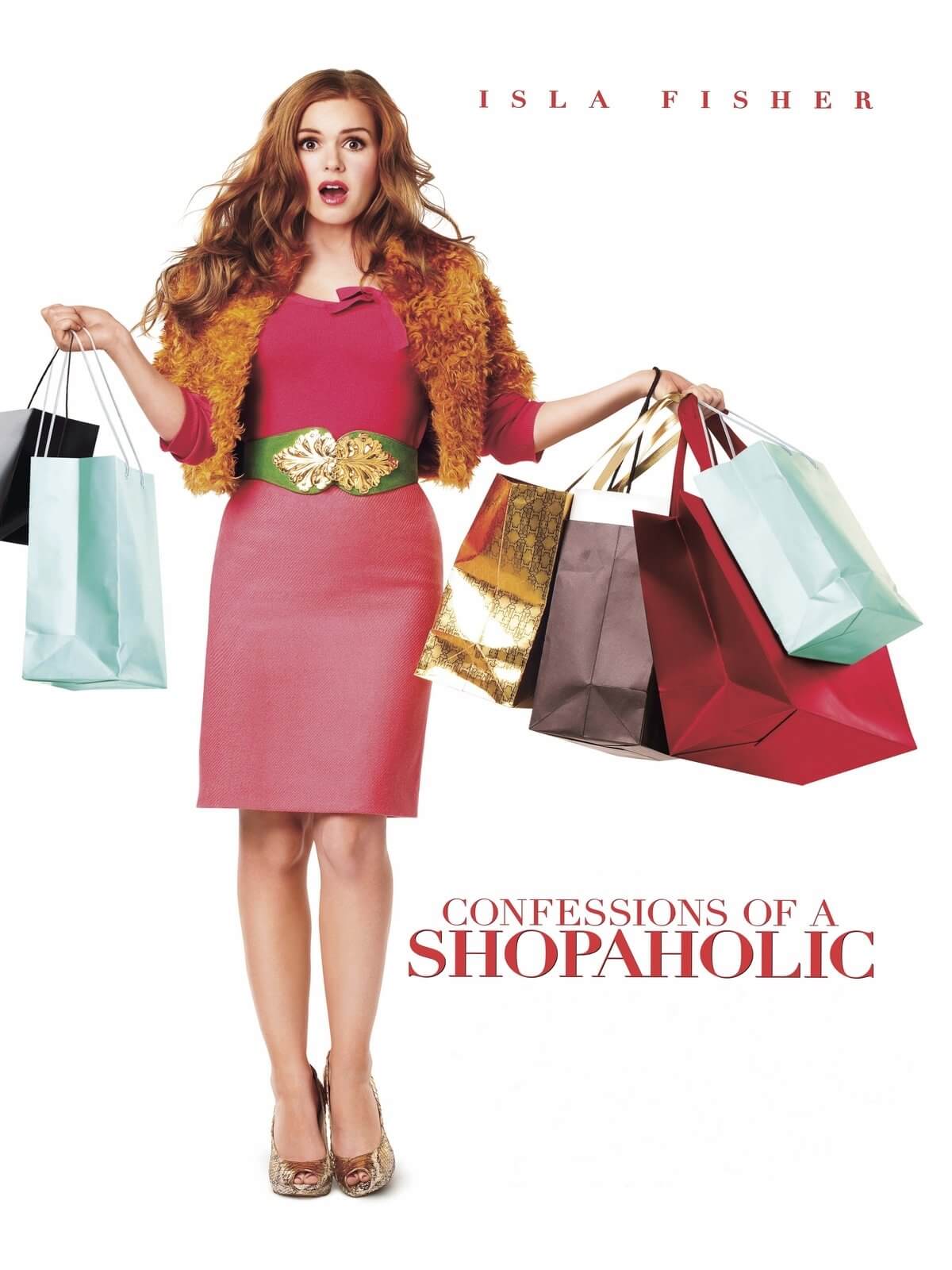 Rebecca Bloomwood played a character who sported a colorful, bold, energetic, voluminous, and electric style. Most of her movie outfits are pink to make her stand out. There's no harm in saying that pink was the color that ruled the era of the 2000's, so when in doubt just buy something pink.
The designer of the movie is Patricia Field, the one who provided iconic looks to the characters of sex and the city and ugly Betty, naturally, fashion is the most powerful feature of the movie. To style like Rebecca, the must-have is a green scarf (she is known as the ' girl with a green scarf ' in the movie ).
The key point to keep in mind is to dress in colors and make a bold statement. Wear a mix of trendy Japanese clothes and pair them up with vintage pieces. Wear a ton of colors and amp up the outfit with fun accessories. Studded jackets and heels give you the extra edge.
Legally Blonde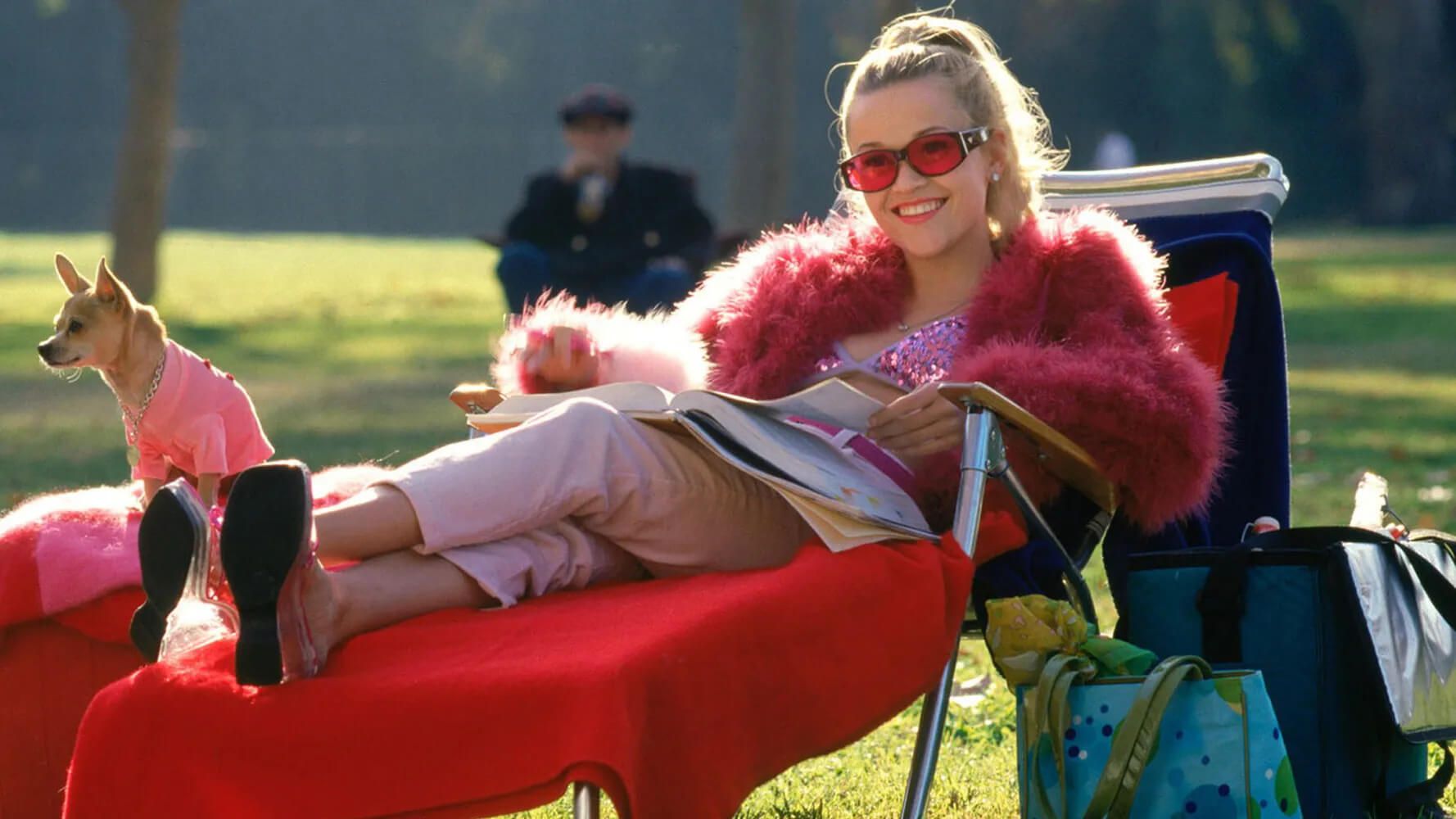 The holy grail for pink movie outfits! If you aren't the kind of person to wear neutral, you should definitely adopt Elle Wood's style, without giving it a second thought. It's wonderful how she never disregards her color (hot pink) from sorority party to nightwear and work wear.
Though Elle Wood's said 'whoever said orange is the new pink was seriously disturbed' you can rock any color you want to, pair up colored tinted shades with leather skirts of the same tone. Ensemble a pink shirt with a plaid skirt of the same color.
A fluffy or furry purple bold jacket can be a layering over anything ! wear Sparkly accessories and you will totally look the part, be it belt, chokers or hair accessory. Remember, make it all as girly as possible.
Bonus Tip
Well I know that would have been a lot to decide from with fashion from every nook and corner of the fictional world, but a little more options never hurt. Here are some series with a marvelous fashion sense and style portrayed by the characters which you can opt for in your closet.
Gossip Girl
Gossip girl gives us the perfect blend of preppy edgy and girly all wrapped up in a neat package of trends that remain relevant to this day!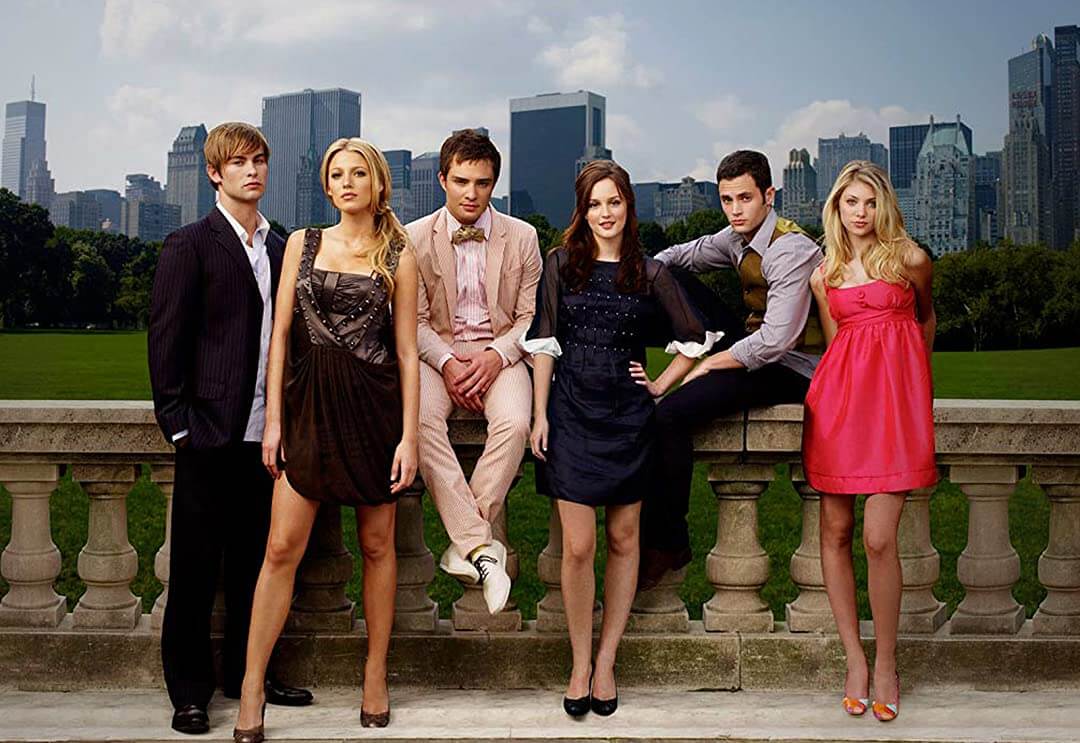 With a whole thesis on how to re-inspire your closet with these beauties of the entertainment world. One thing to keep in mind is that you may like to adopt someone else's outfit but the key is to always use your personal sense of style and express who you are, how you feel. Never underestimate what your outfit can do for you!
Conclusion
It can be a tough pick but don't choose according to the clothes you like but which character's personality to you relate to the most, find a unique way to express yourself just as our divas did. Wear it with confidence, my ladies, it is the key to look great even in a set of PJ's. And quoting Blair Waldorf, 'fashion is fun, don't take it too seriously!'
Since we have given you a vast choice to pick from, let us know in the comments section, who is your style icon?
---