​How to Become the Perfect Runway Model [2022]
Fashion shows display the latest designs of designers, fashion brands, or houses. Before fashion shows came into existence mannequins were the go-to method for designers to exhibit their work. Fashion shows were born in Paris in 1910 and were first showed in a ballroom to royalty and nobles. It was because fashion shows came into existence that models were hired to showcase clothes for the designer. As fashion shows have evolved, so have models. Today we have some of the most beautiful models walking down the runway for a variety of luxury brands but the life of a runway model is still a mystery for most.
Although the basic requirement for a model is to don clothes and strut down the runway, here in the 21st century a runway model is expected to have many other skills besides the correct body dimensions and the finesse of walking in any kind of shoes the designer throws at them.
Before jumping on to know about runway models, keep these few information in your mind !
Runway Model Salary
$20,000 per show (Average)
Runway Model Height
5 feet, 9 inches (Minimum), Higher is better
Runway Model Job Opportunities
Editorial models
Commercial model
Catalog models
Fit models
Parts models
Live event models
TV models
Best Runway Models 2022
Top 10 models of the year 2022
Runway Model Measurements
34 inches around the bust, 23 inches around the waist, and 34 inches around the hips (Maximum)
Shortest Runway Model
Devon Aoki
Read on to know what it's like to be a runway model now.
Daily Routine of Every Runway Model
1. Hectic Work Schedule and Travel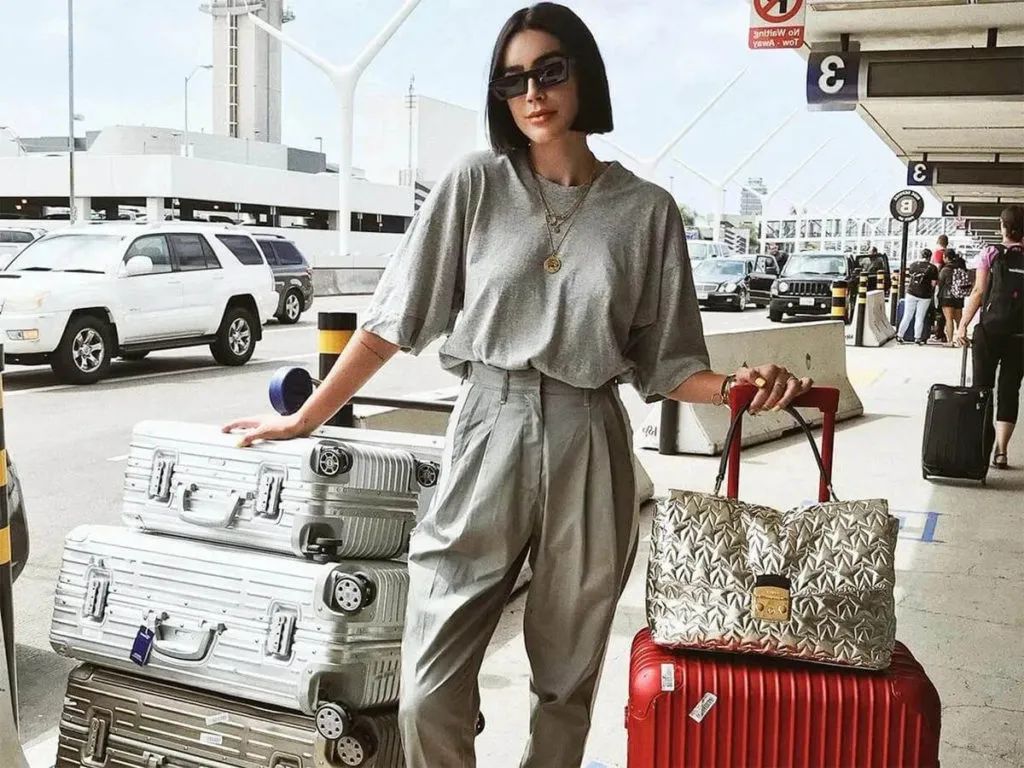 A runway model is extremely busy during Fashion Week. You could say the major chunk of their earning comes from walking shows during fashion week. Some models even walk 80 shows per season. The concept of fashion week began in Paris when marketers used to hire women to wear couture items in public places, from racetracks to salons. These parades gradually began to become social events of their own.
Fashion Weeks occur in many locations throughout the world but the notable ones are held in New York, London, Milan, and Paris on consecutive weeks of February. Designers will showcase their Spring-Summer collections. Previously they would showcase the Autumn-Winter collection so retailers would have time to roll out the fashion trend to the public in time for Autumn Winter that year, but with the rise in fast fashion and the "see now buy now" concept the shows display designs for that respective season.
The other major Fashion Week is held in consecutive weeks of September in the four main fashion capitals to showcase Autumn Winter collections.There are other collections that happen throughout the year such as Resort/Cruise Collections, Bridal, Haute Couture, and Men's Collections. So you can say every week is Fashion Week somewhere.
A runway model's major workload and income come from walking for various designers during fashion week. Many models will be seen flying to these various locations trying to keep up with their hectic schedules. How well he/she has performed will help in securing future contracts, brand endorsements, rise in popularity and modeling gigs. Having good time management skills to be present on time is an important skill any runway model must possess as fashion waits for no one.
2. Maintaining Your Physique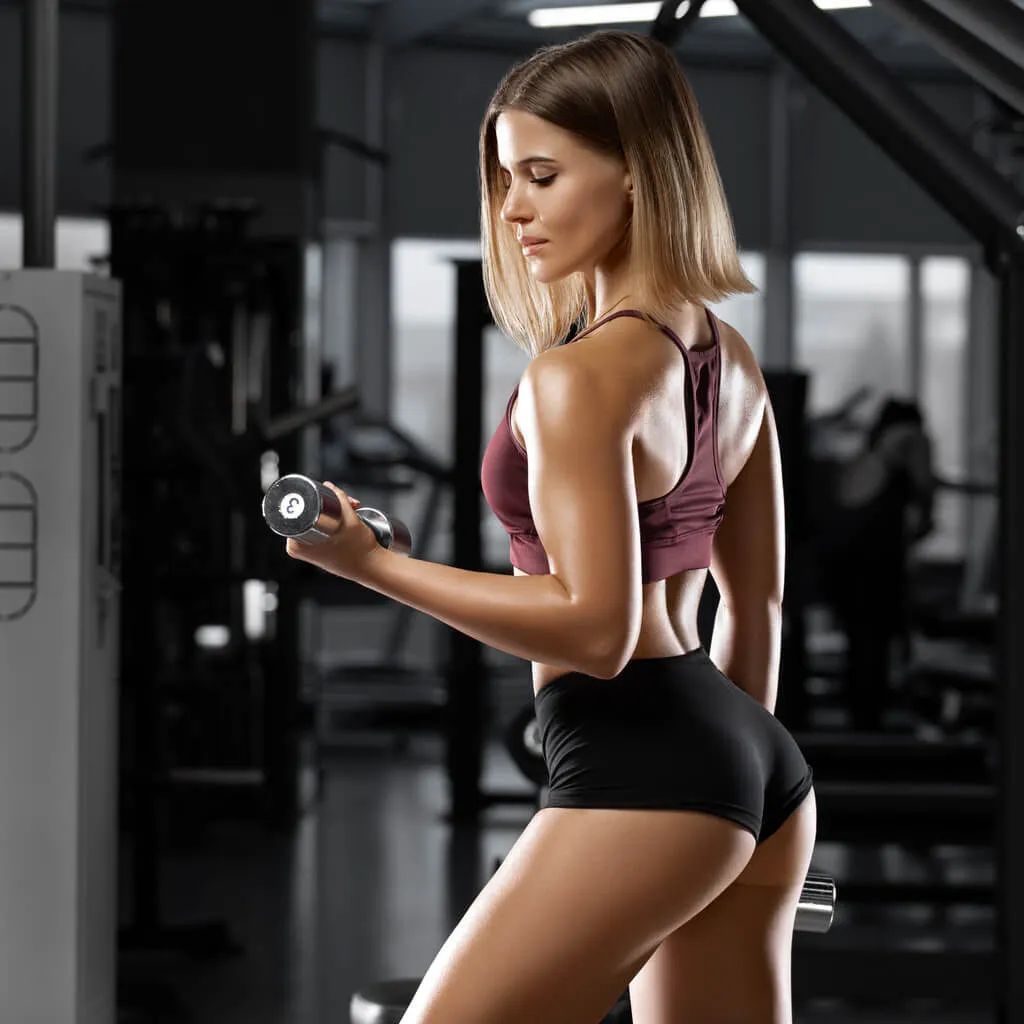 We all know that a model is tall and has a slender frame. Here are the dimension that the industry demands. The height is typically between 5'8"-6', bust is between 32"-36", the waist measures between 22"-26", and hips should be between 33"-35" for women. There are exceptions however but this seems to be the industry average for women. The male runway models have a height typically between 5'11" – 6'2", waist is between 29"-32", and a chest measurement in the range of 39"-40".
Maintaining this kind of body comes with a lot of effort. Every runway model follows a rigorous workout routine and religiously follow their diet. Whether you are actively hired or are "off-duty" at the moment, runway models are expected to adhere to these body dimensions. So you can expect your days to be filled with working out, while shuffling between fashion shows or photo studios.
3. Personality Shines Through!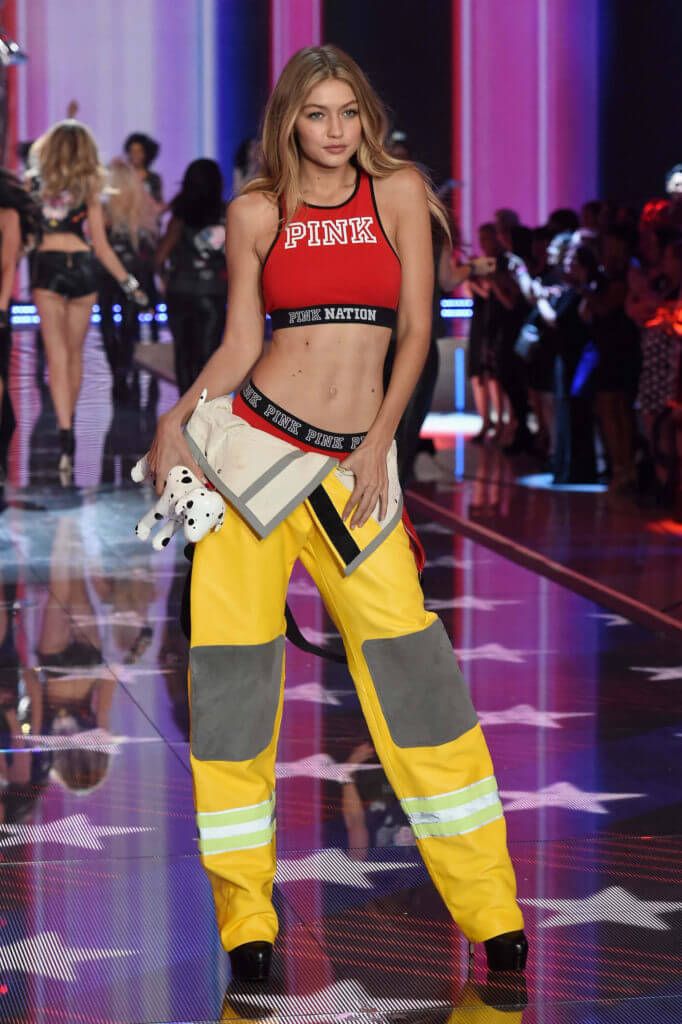 The Fashion Industry does dictate that a model has to be tall and slim with perfect proportions. However every brand or designer has their own creative ideologies to showcase through their work. A model is expected to showcase this persona when they model outfits for their designers.
You may look absolutely stunning in the modeled clothes but at the end of the day, a runway model is trying to make the outfit stand out. This is where personality shines through. Modeling is similar to acting, in that you have to embody the brand or persona of the designer that you are wearing. This is evidently successful in many super models' careers.
4. Establishing Relationships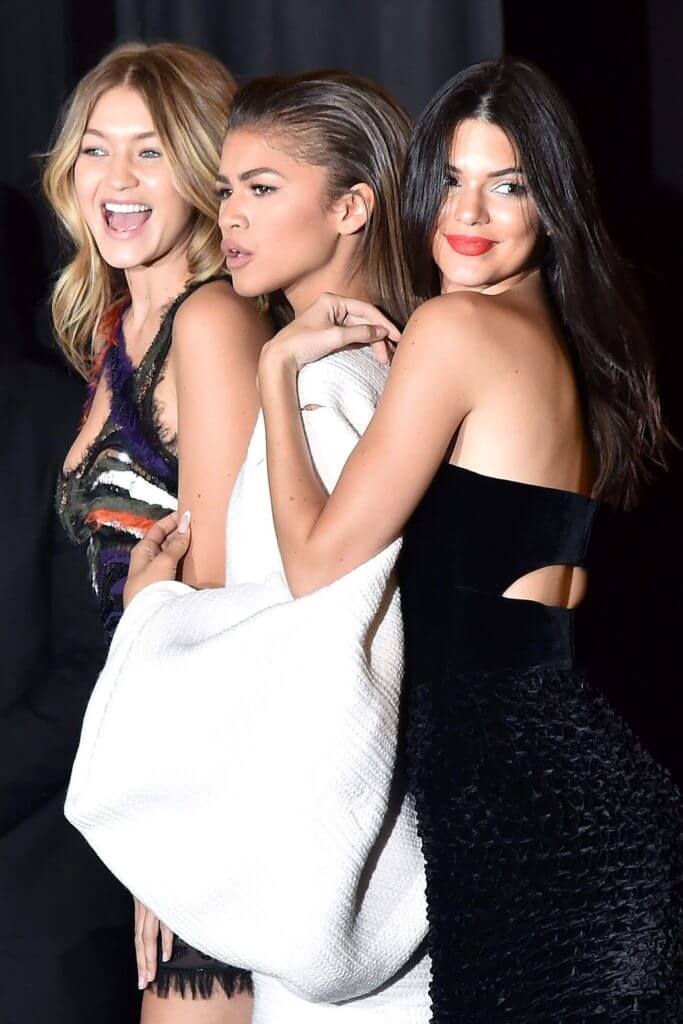 A lot of work goes on backstage. A model has to be a good listener and a speedy worker. A runway model will change at least two or three outfits during a fashion show. Being nifty and resourceful are key skills that make a model's career. Tardiness is not appreciated in the fashion world.
During the time spent backstage a model has to make the best use of the opportunity to establish connections with designers so they be remembered for future shows. Developing constructive and cooperative working relationships with others is a character skill requirement for models.
5. Social Media Presence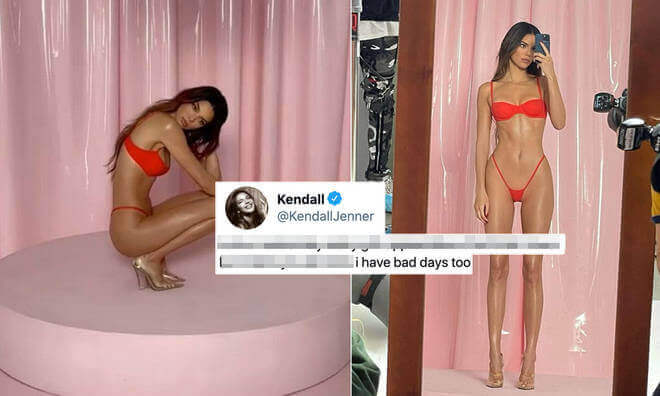 Certainly, The pandemic has brought major changes to the fashion industry. Fashion shows can no longer be presented to their guests in their traditional sense. Fashion Houses have creatively used digital media to exhibit their collections. Instagram live-streaming and releasing short films on YouTube seem to be the most popular platforms.
Burberry live-streamed a show in a forest (without guests) from an unrevealed location. The models and performing artists were filmed walking through the forest. Dior live-streamed a fashion show in a very traditional sense from a French palace. Moschino "doll" ed out their spring 2021 collection in an artful puppet show video on YouTube.
Similarly, It's important that runway models have garnered popularity on social media as this would increase the brand visibility for the houses they walk for. Insta Models are the new slew of super models. Garnering and maintaining large followers on social media is expected of models as brands have taken to social media to showcase their products.
6. Comfortable with Any Media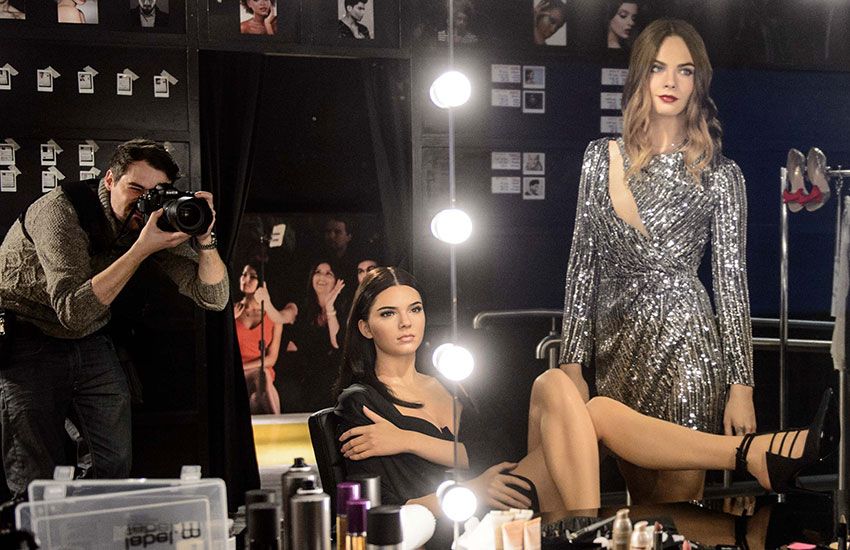 Performing physical activities that require considerable use of your arms and legs and moving your whole body, such as climbing, lifting, balancing, walking, stooping, and handling of materials are part of the niche skills a runway model is expected to have. Granted most of the mentioned activities will be used in photoshoots, but every runway model will be hired for photo or video shoots for the campaign of a particular season. The runway models don't just wear the clothes, they embody the persona of the particular clothing brand.
If you've ever watched the same model walk for different houses you will not be able to recognize them from a different show. The girls in Chanel will have a light spring in their step and have a playful aesthetic. Whereas models walking for Versace have a fierce stride. Iris Van Harpen models have a gentler walk letting the clothes play out their dynamic. In short, a runway model is a catwalk chameleon.
Conclusion
The glitz, the glamour – a runway model sees it all. From travel to exotic shoot locations and visiting major fashion capitals, getting chances to meet top designers and rub shoulders with celebrities' runway models live very interesting lives.
We've looked at the yearly routine and day-to-day activities of runway models. Hope this was article provided you with insight as to what it's like to be a runway model now.