They say change is constant. With fresh trends being introduced every season, the fashion industry is a perfect embodiment of this statement. Then, what about summer outfits for women?
Be it winter or spring or summer, new clothes and trends keep popping up and we continue to fill up our wardrobes with the latest designs best suited for that season. Having spent most of the previous year cooped up in the walls of our houses, lazing around in our pajamas, the ideal quarantine outfit, we are more than ready and excited to play dress-up once again and step outdoors.
Already halfway into 2022, as summers slowly start to leave their mark, making temperatures rise and instilling in us a sense of carefreeness, it is time to explore the fashion trends that the warmer months have in store for us. So put away our woollens to make way for breezy summer outfits.  
If you are somebody looking for summer outfits ideas for women, you have stumbled upon the right page as The Urban Maniac has put together a list of summer outfits suggestions that are a must-have this season for women.
TOP 10 Summer Outfits For Women
Baggy T-Shirts and Pajamas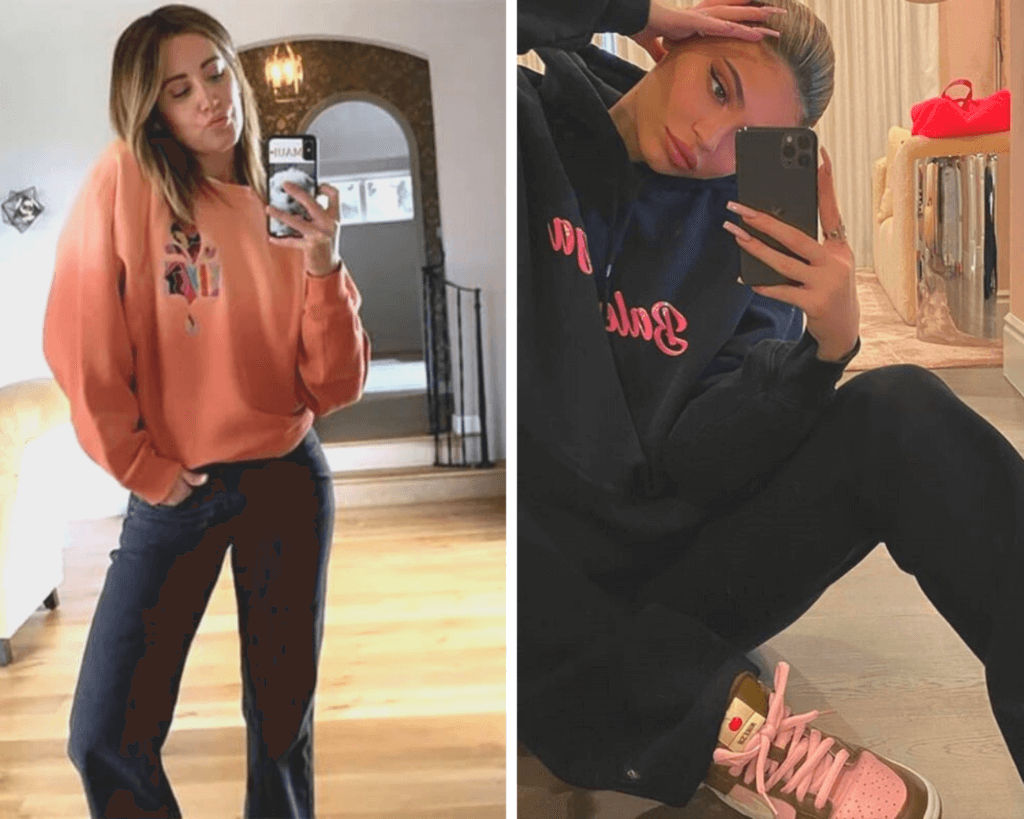 For almost everyone, comfort is synonym for pajamas. The perfect summer combo, huge T-shirts, and pajamas are now in trend more than ever. Thanks to the pandemic and the boredom, it enabled people to get creative and experiment giving birth to this effortless style. You can not only wear it for grocery shopping but also for a casual outing. Wearing pajamas paired with oversized t-shirts and hoodies are now the new normal as from celebrities to influencers. Everyone can be spotted looking fabulous in these. These outfits make up the best summer outfits for women
Tip: Skipping the baggy t-shirt altogether, you can pair your pajama with a strappy crop top.
Floral Patterns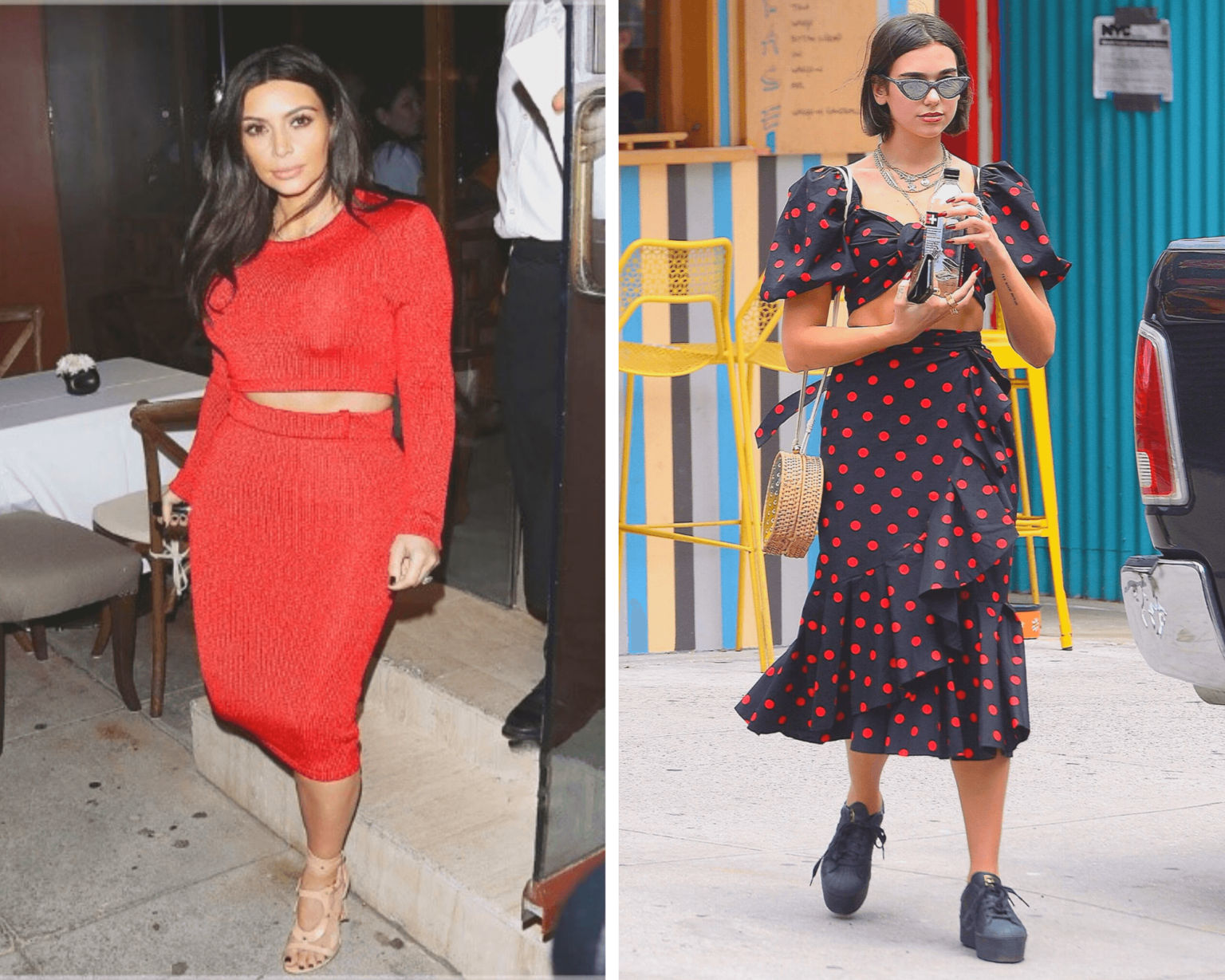 Be it a shrug or a breezy dress or tops of various patterns, you can find floral patterns for almost every type of clothing. Nothing to me screams summer more than floral patterns. Perfect for a brunch or a girl's day out, floral prints with bright colors add a feeling of freshness and chic to the outfit. Varying in styles from mini dresses to maxi dresses to sleeveless tops to jumpsuits, having a floral item this (or any) summer is a must in your wardrobe as they are timeless.
Tip: Add a cute hat with a cute little flowy dress and a sling bag if pairing a floral top with jeans.
Skater Skirt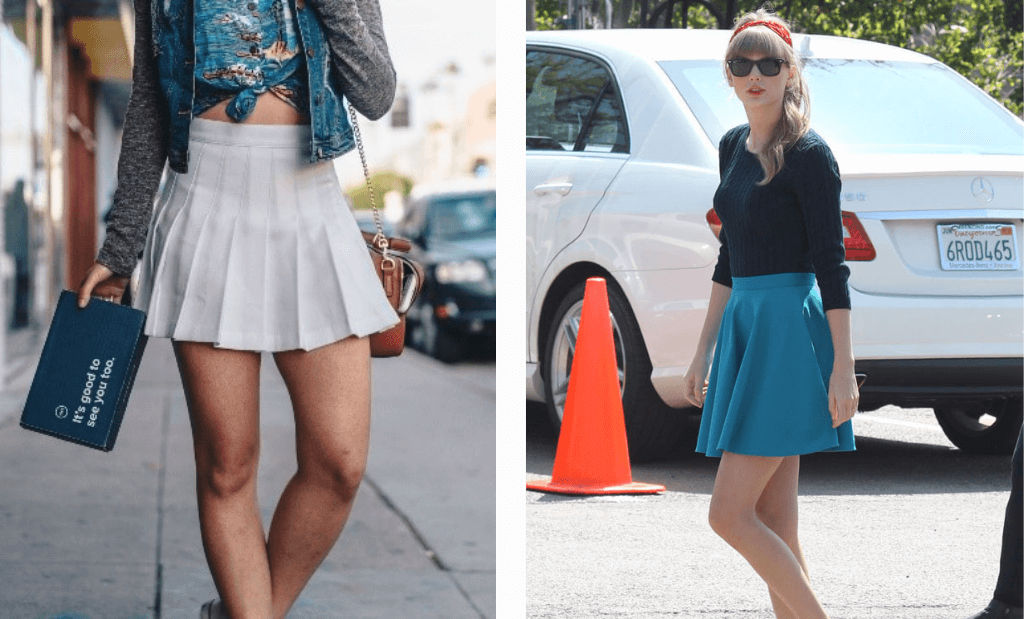 With the onset of the summer season, comes the opportunity to show off your legs. Thanks to the Korean dramas, skater skirts have now made a comeback and are in huge demand. With hundreds of ways to design this mini, high-waist skirt, you can play around with it by pairing it with a strappy top, hoodies, shirts, suitable accessories, and footwear. The skirt not only makes your legs look longer but also highlights your curves. Therefore, best summer outfits for women done and dusted.
Tip: pair your skater dress with a graphic t-shirt and sports shoes to get a laid-back yet sexy look.
Swim Wears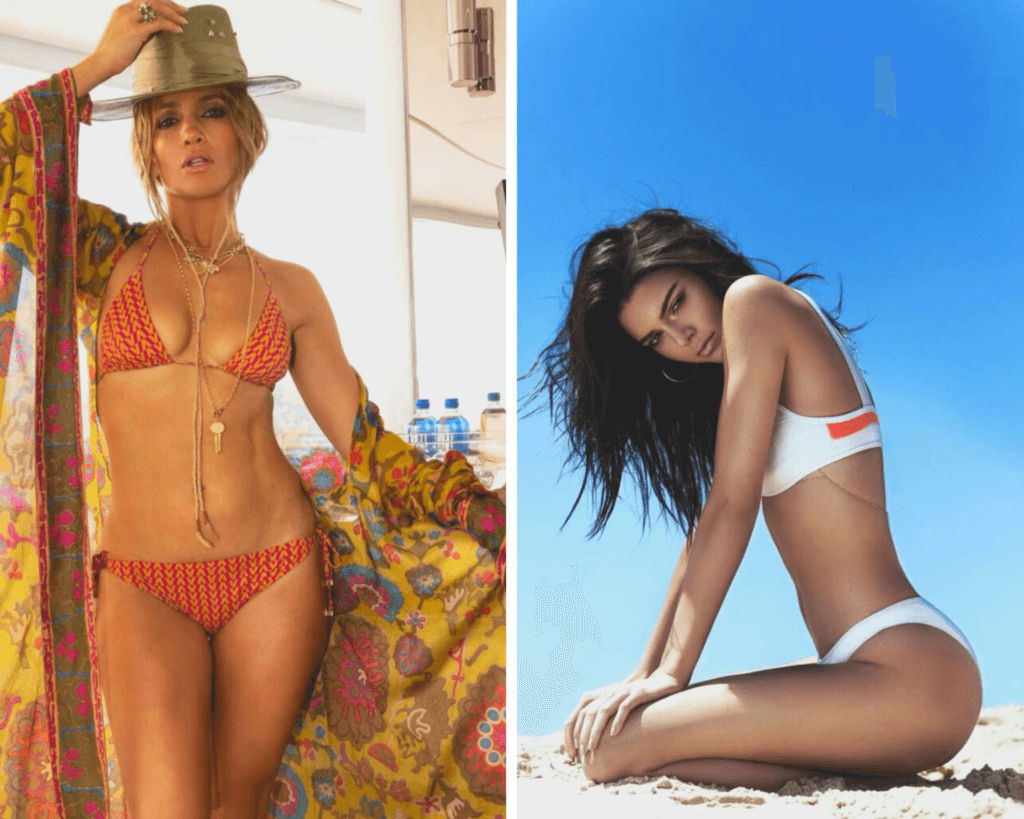 Ahh! What's a summer without getting read for hot girl summer and getting that tan? This season has brought in many fresh designs for your swimwear with its high-cuts, spaghetti straps, wraparounds, and embellishments. Be it a lovely day at the beach or swimming with your team, this season's trends can give you a run for your money. Need more inspiration? Check out the latest swimwear trends.
Tip: For a one-piece, you can put on an overshirt, and for two-piece swimsuits, you can add a body chain which instantly adds a touch of sexy to the outfit. Wearing shades never go out of style.
Matching Sets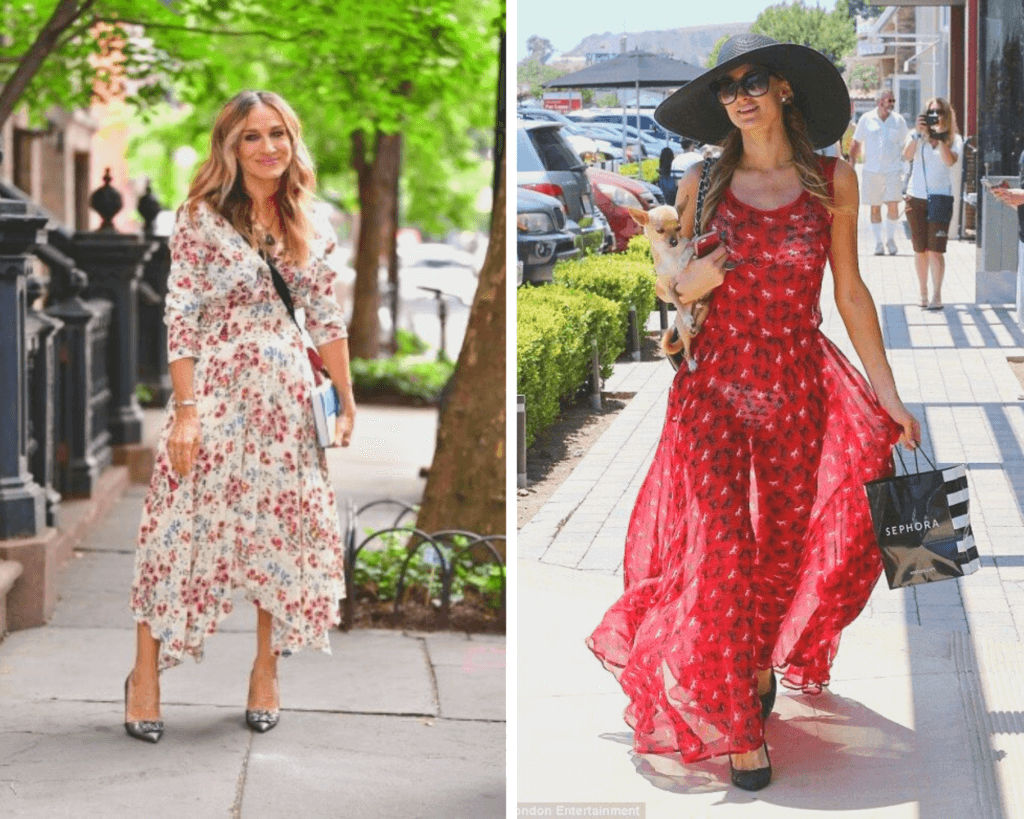 Once popular in the 70s, matching sets are now making a comeback. A must-have this summer, sets can be worn in numerous ways, from A-line skirts and crop tops to culottes and loose shorts paired with matching tops to dresses paired with overcoats. Be it any occasion, a matching set is perfect in any style. Mixed textures, florals, bright colors, you can find matching sets for any design and style it according to your style.
Tip: Adding on a bit of jewellery such as earrings and a minimalistic necklace can further add to the charm of the outfit. A crop top and skin-tight pencil skirt are my personal favourite.
Kimono Dresses
Belonging to the Japanese culture, this long robe or a wraparound dress adds culture and elegance to your look. Kimonos have been the talk this summer as it is comfortable to carry. You can opt for any pattern in the broad spectrum of kimonos according to your personal style, coming in various designs and prints from stripes to florals to printed to flowy Balanced with the right makeup and accessories, the look can easily make you stand out.
Tip: Wear your kimono like a jacket.
Bold/ Out of the Box Colors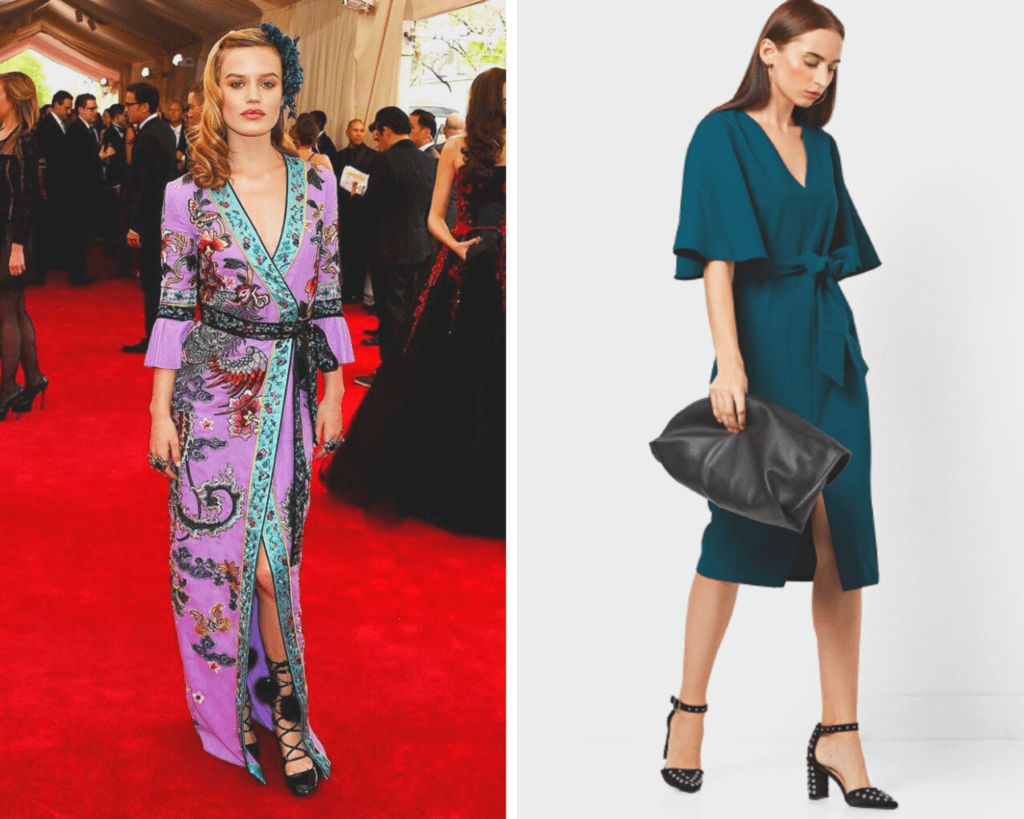 Biding goodbye to winter's dark and dull shades, summer brings in the opportunity to experiment with colors. From pastel shades to colors such as yellow, orange, and pink, fill your wardrobe with the summer feel this season. Taking a risk with bold colors will enable you to break away from the monotony of color- coordinated clothes and embrace a completely new style.
Tip: Pair a classic summer white dress with a color of your choice jacket or shrug with a trendy sling bag and hoop earrings.
Cami Mini Dresses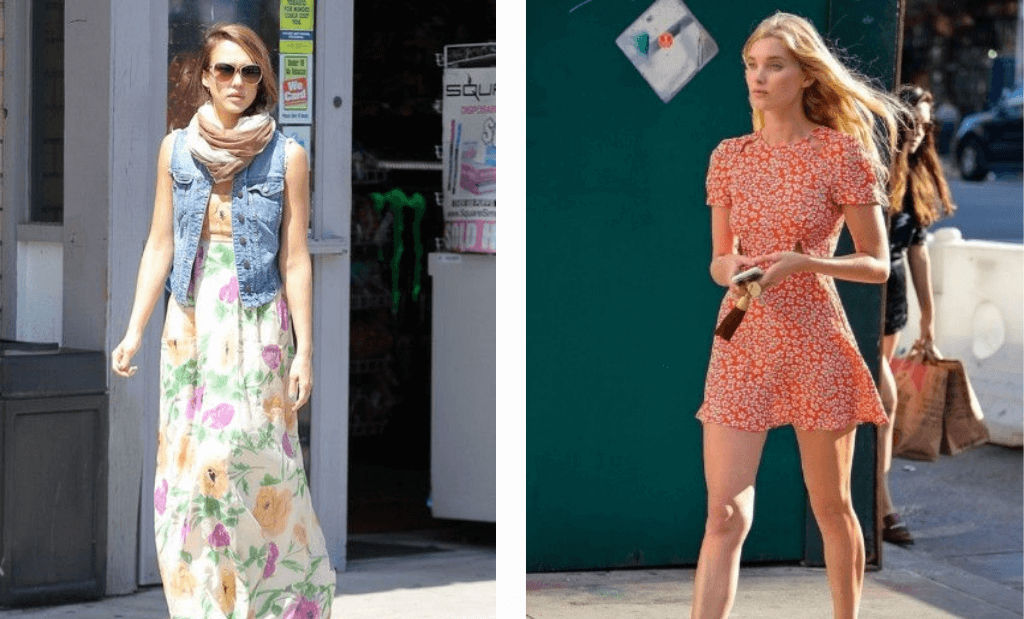 The 'C' in camisole stands for Comfort. These strappy dresses have now been trending worldwide and make a perfect outfit for a day out with friends. Getting into a camisole dress will instantly put you in the summer mood as it is effortless and chic. You can style a camisole dress with a pair of sunglasses, some earrings, hats, sweaters, necklaces; your options are unlimited. Now, what more can a girl want rather than slipping into an outfit that is comfortable and stylish.
Tip: Style a camisole dress for a date night with your hair in a messy bun and small pearl earrings.
Colourful Flowy Dresses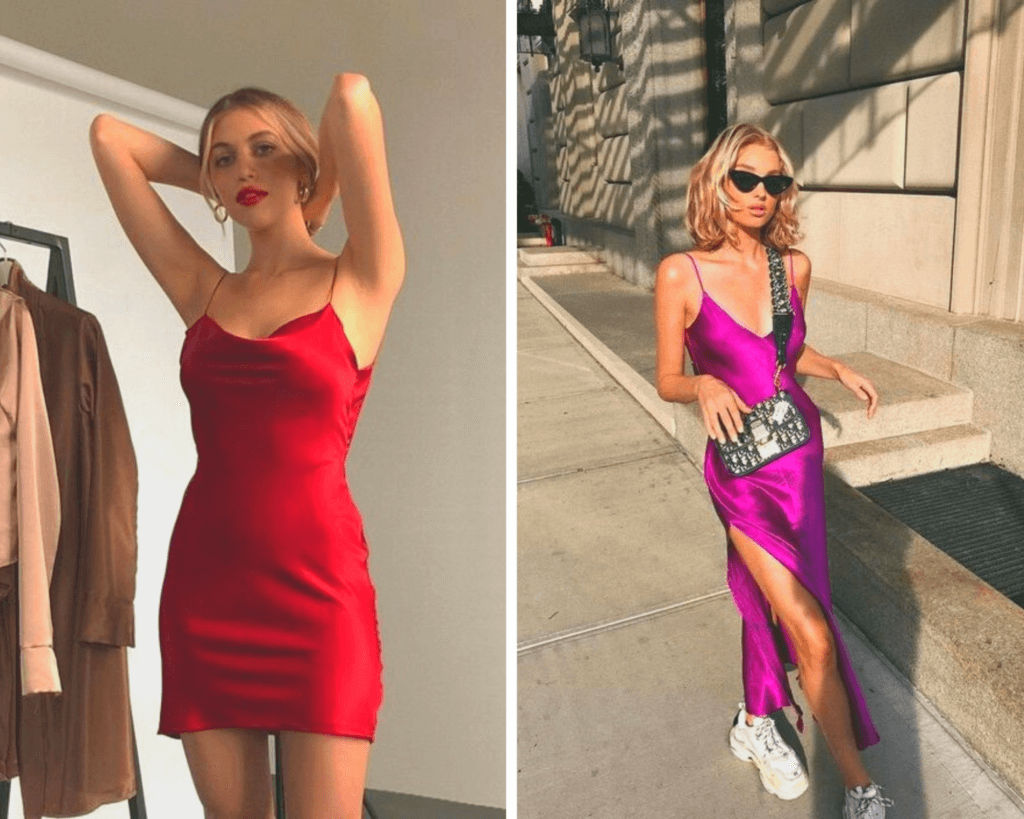 Let your outfit catch the summer wind and dance with its colorful flowy dresses. One simple multi-color long dress can be worn for a beach day out or a shopping spree, or simply a picnic. Flowy dresses are preferred this summer because it is floaty and light and should definitely find a space in your closet.
Tip: Blue flowy dress made from sheer fabric worn on top of a bikini will look extremely hot and summery.
Casual Office Wear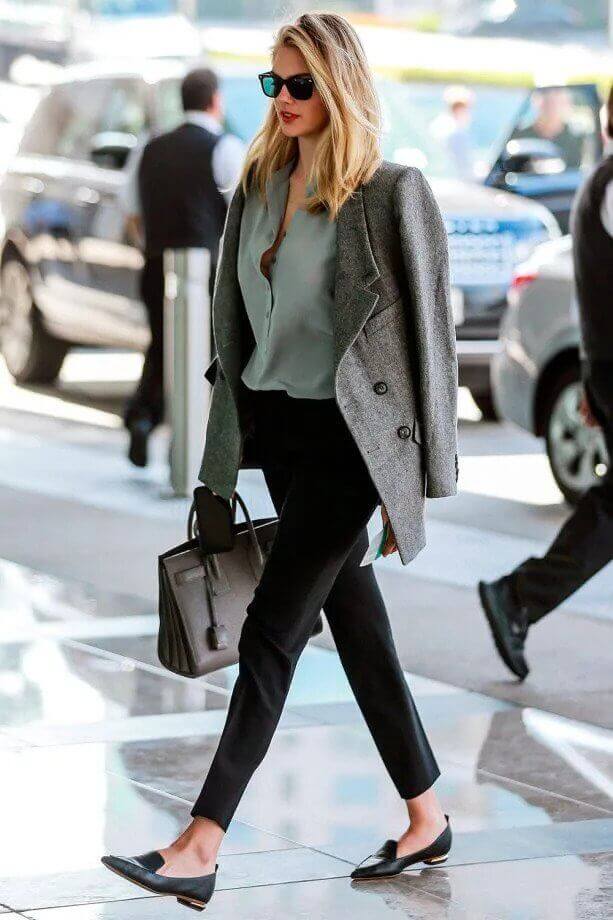 While most of last year was spent wearing formal shirts paired with pajamas (Thanks to the pandemic and zoom meetings), summer 2022 brings you the opportunity and new office wear ideas. Midi skirt to long dress to printed suit to flared pants to pencil skirts are some of the outfit ideas to keep it professional and stylish. Oversized shirts can be styled appropriately with pants and a dress.
Tip: You can find the complete guide to dress casually for office here, Business Casual outfits.
---
Conclusion
In conclusion, Summer is the season to go wild and experiment with new styles. While you do that, remember to keep it practical and comfortable and be open to taking risks. From flowy dresses to bright colours to the comeback of older trends such as matching sets and skater skirts, Summer 2022 has a lot to look forward to.
Comment below and tell us which is your favourite summer outfit trend.