With the pandemic hitting the globe and making us home bound up till fall 2022. The frost season of 2022 is the best opportunity to dress at your best and show off you outfits to the world. Make room for the best winter fashion outfit trends for women!
Pulled out from so many decades and fashion trends, winter fashion has its own excitement and fits every style. We believe that fashion and comfort goes hand in hand and you definitely don't have to freeze yourself in the process of getting to the top of climb of fashion.
Scroll your way down to find out how to style yourself efficiently and comfortably for the upcoming winters of 2022.
Must have clothing and accessory articles in the cold season, Let's dive right in
Top 7 Winter Fashion Essentials
Wide Leg Pants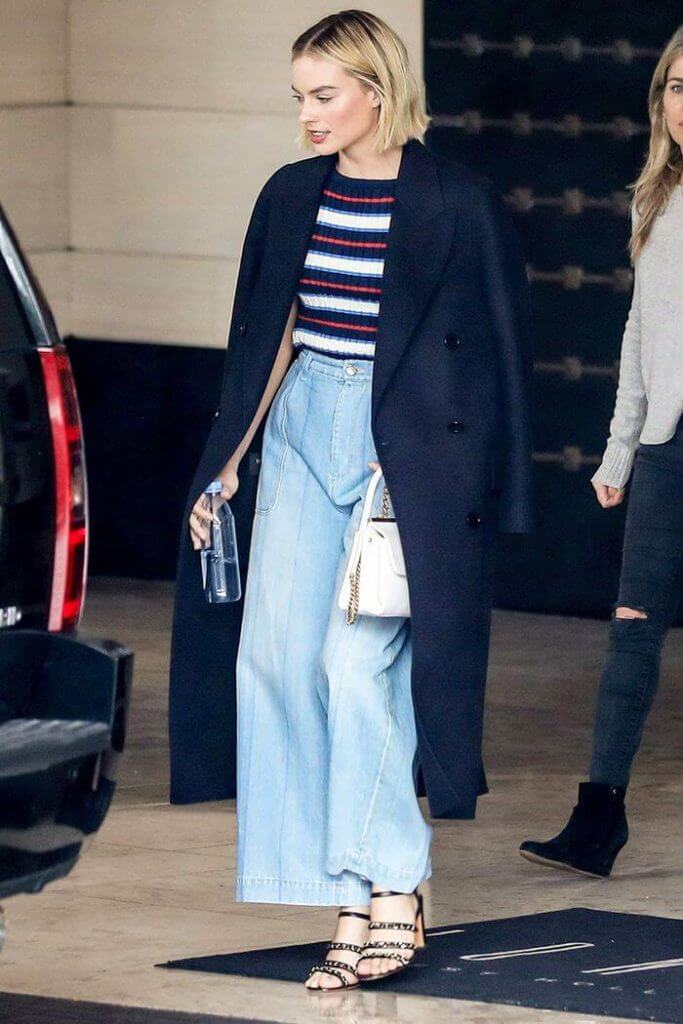 The super comfortable, smart and stylish piece to adorn your wardrobe with this winters is ' The' wide leg pants. This magic piece of attire actually lengthens and accentuates your waist line creating and incredibly flattering silhouette on every body type.
From Katherine Hepburn to Victoria Beckham, wide leg pants has been one of the most timeless trend embraced by the queens of Hollywood. Wide leg pants contribute to one of the best winter fashion outfits for women.
Pair it up with a piece of formal shirt while going to office, add a skin fit sweater along with a classy belt to pull of your casual attire. And You can also create a streamlined look by adding a long open coat to your attire.
Skinny Jeans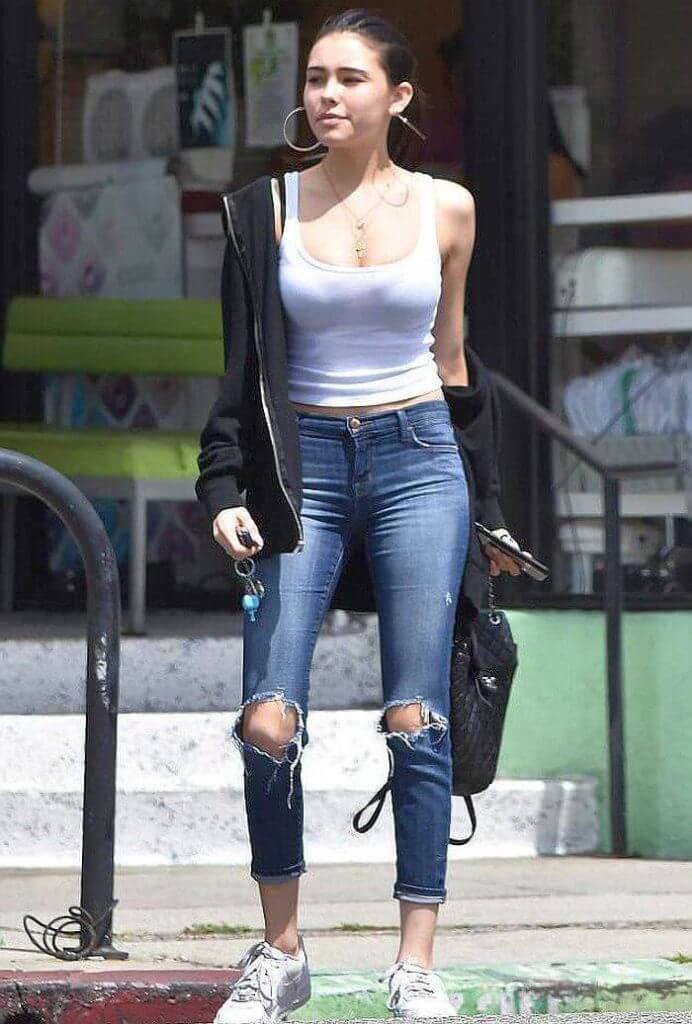 Skinny jeans are an essential for your winter wardrobe 2022, this piece of outfit is back with a bang and literally can be seen EVERYWHERE and why not, it's comfortable and versatile. Whether if it is worn with a sharp jacket, with turtle necks or paired up with an ordinary pair of sneakers or knee high boots, it provides that little something to adorn the most ordinary outfits.
Pro tip a sweater set along with skinny jeans and fun shoes is a winning combination to rock this winters.
Sweater Dress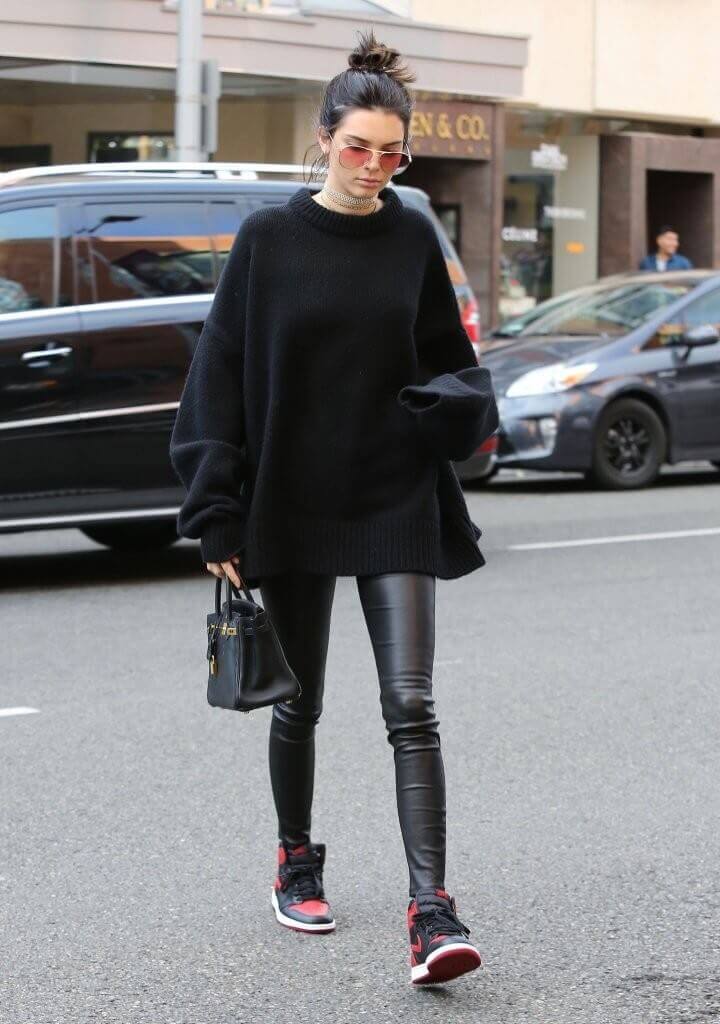 Investing in a stylish sweater dress can actually help you change your fashion game these winters. Sweater dresses have become HUGE in the fashion world and is a go to for multiple occasions. Whether you have to go to a casual meet up with friends, have a professional meeting to attend or dinner date planned out.
Sweater dress when worn and accessorized with the perfect accompaniment can lead you to the top of the fashion throne. You can wear it in different ways, pair it up with long, structured blazer, belt it to give a refined waist look, extra points.
If you style it with over the knee boots or tall boots. A cool scarf would be just the cherry on top. Need more inspiration? Check out the latest Sweater Dress trends.
Quilted Texture Jackets And Blazer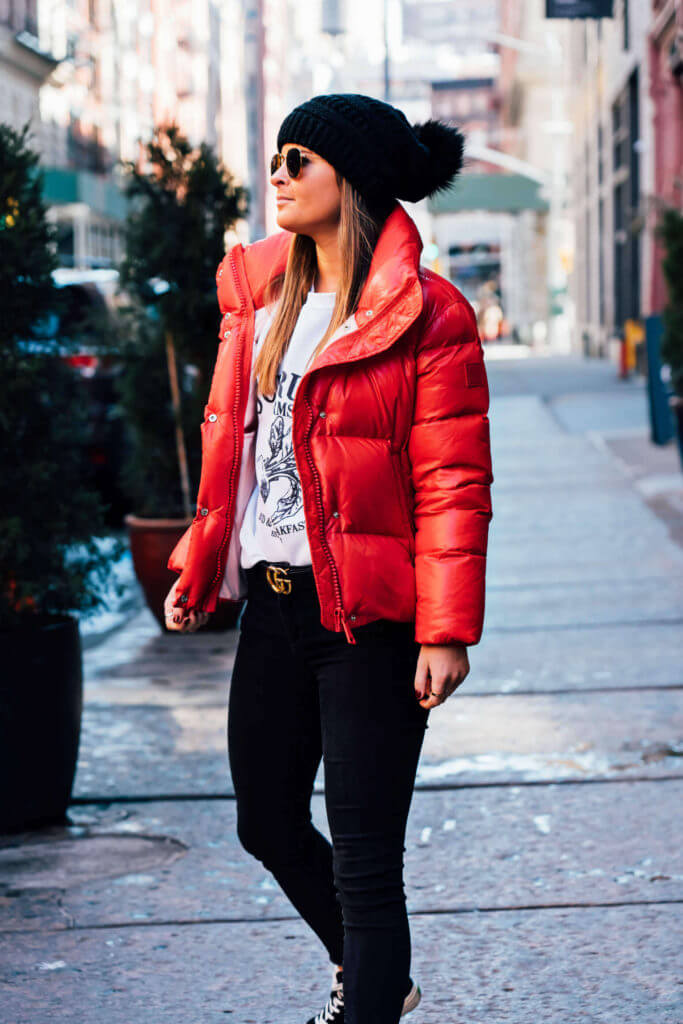 With the ongoing craze and obsession for quilted texture clothing articles, this is the most cozy and trendy piece to add to your winter wardrobe. From jackets, pants, tops, skirts, bag shoes and blazers you just name it and there will probably be a quilted version of it available.
This winters be keen on layers without feeling too stuffy, add quilted jacket to your shopping list to have that cozy feeling without feeling the heft of winter. There are number of ways to style it like a pro, pair it up with skinny jeans and scarf for a more casual meet.
Wear it over a formal shirt and work pants and be a total work outfit inspiration. Wearing it with wide leg or woolen pants and pairing it up with a classy pair of ankle boots will make an excellent day out outfit. Result? Chill out with a perfect winter fashion outfit for women !
Suits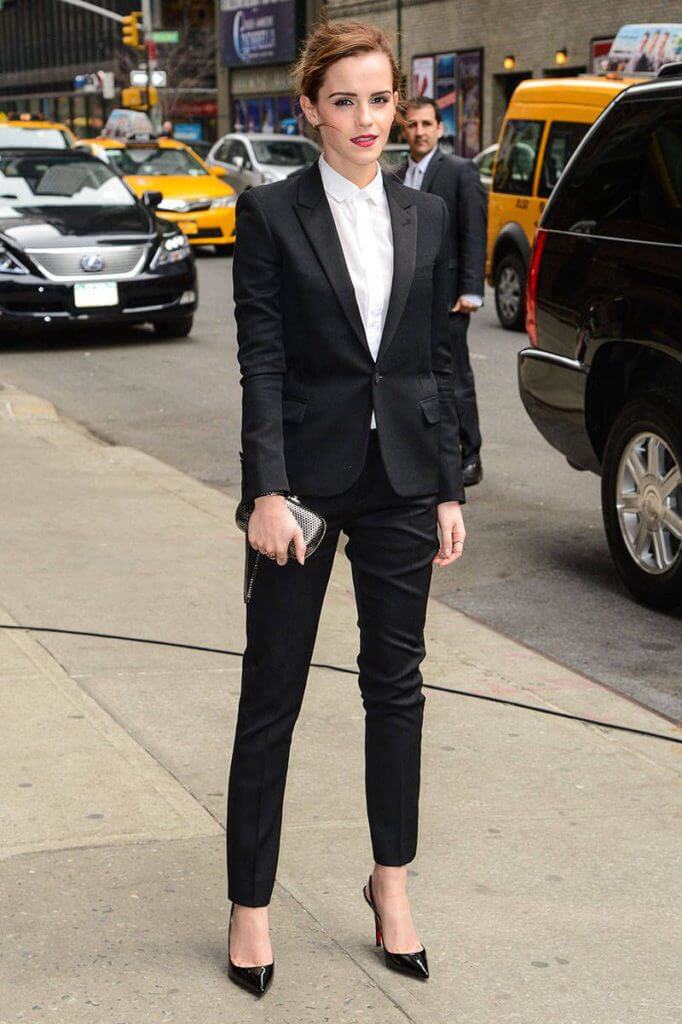 Popping up everywhere, from runways to street fashion, Suits are the must have comfy complete attire for the frost season. You can opt for any pop, pastel or autumnal shade while picking up your perfect winter suit, just make sure you pair them up with the best suited shirts.
Go for darker undershirts if you are planning to wear a pastel shade of suit, wearing your suit with turtlenecks is also an excellent idea in order to winterize your attire even more. Wearing it in camel and hues of brown will definitely give an extra edge and make your outfit look classier. You could throw in a few accessories to accentuate your look if you think camel and Browns are too dull for you to carry.
Clear Boots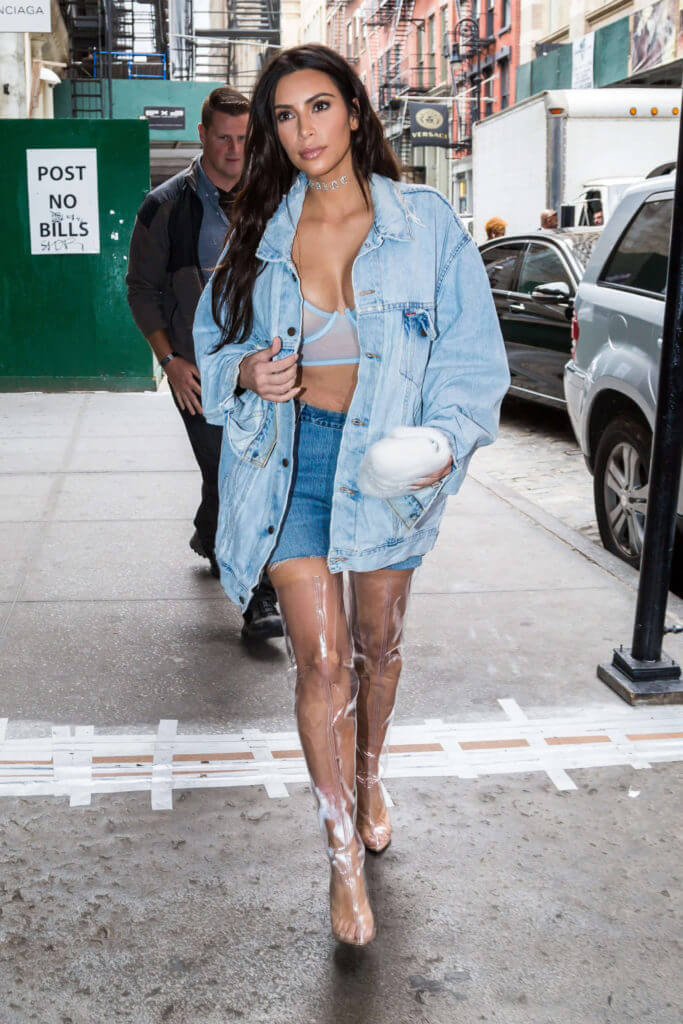 The year started with Kendall Jenner styling transparent ankle length boots and it sent the fashion world into a frenzy. Is there a time more appropriate to add these classic chic footwear to your collection? I think not. These beauties can by styled over a number of ways and definitely add all the grace to your perfect winter fashion outfits for women.
Try them on with a pair of skinny jeans, with leather skirts or even woolen skirts for that matter. If you can put up with the chill in the air, you can rock them with a pair of bicycle blazer coordinate too! And the best part you don't have to necessarily buy them in the ankle length size, they are available in knee length , above the knee (like Kim Kardashian West styled) or thigh high as per your preference.
Knee High Boots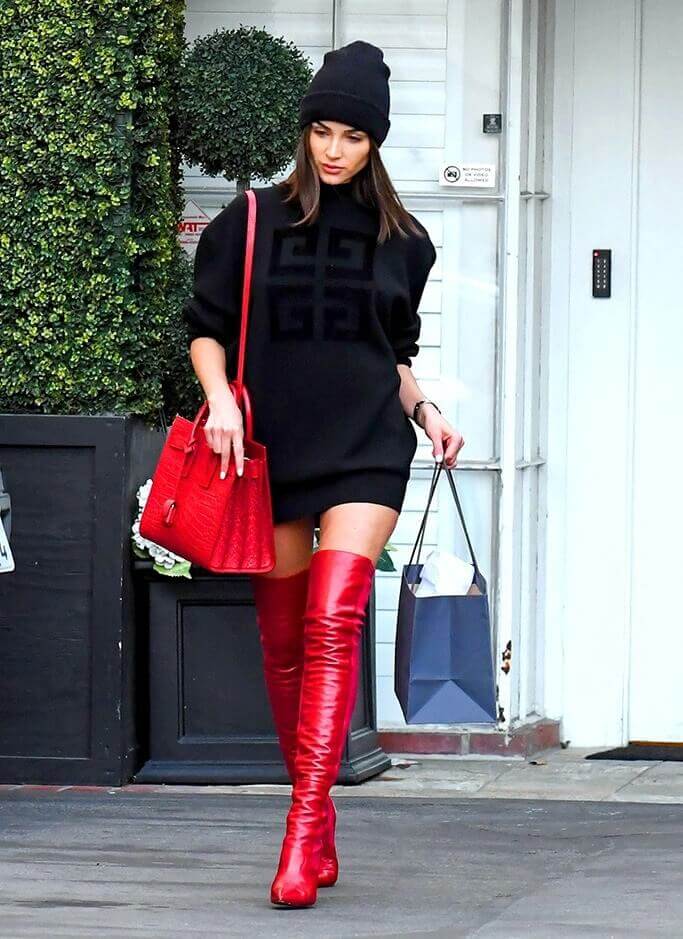 Knee high boots ain't something new in the world of fashion, it's the most basic yet the most crucial footwear for your winter collection. Here are some wonderful tips to style your knee high boots in the most classic ways. Wear them with sweater dress in the same color, with the ongoing obsession over monochromes it gives us the perfect trendy, cool and casual outfit.
A midi skirt shows off the boots at the right angle pairing it up with a smart sweater and coat for the perfect winter fashion ensemble for women.
For a cooler take you can wear it with a cute leather skirt and simple turtle neck it will give a formal look which is both simple and classy. It doesn't end here, knee high boots with also make the perfect pair with your dresses on New year's and Christmas topped with furry accessories is a bonus.
If you are someone who is looking for Summer Fashion, here is the Most Popular Summer Outfits Of 2022
Conclusion
Keeping it easy basic and classy is the new 'trendy'. This was a complete guide of the best winter articles you need to own to outshine in the upcoming frost season. From celebrity hyped foot wears to the most basic piece of clothing accessorized and worn in the best way possible.
Tell us if we missed something in the comment section !
---