TOP 10 Celebrities That Became Fashion Icons
Fashion is paradoxical. It's main purpose is to help people express themselves. However, the industry can feel unwelcoming and often sets unrealistic standards of beauty including celebrity who turned into Versatile Fashion Icons.
At such times, it becomes difficult for the masses to relate to trends, and thus emerge celebrities, actors, singers, comedians, and so on who accept fashion as a form of expression and bring it to the masses. It is easier to relate to real people who happen to be famous than people who have trained themselves to look distinctly attractive.
Celebrity Fashion Icons
We have become rather generous with the word celebrity fashion icons. However, only a few celebrities are truly fashion icons. In the sense, they don't necessarily have to be chic or constantly have all the knowledge of fashion. A fashion icon can simply mean an individual who is not afraid to use fashion as a form of expression. They are in touch with their personality and what makes them unique, which they often use to their advantage. In more cases than not, they also have a distinct image which is eternally associated with them.
The best example of this phenomenon is Audrey Hepburn, who was not only one of the most famous actresses of her time but also Hubert de Givenchy's muse and close friend. Together they created moments in fashion that we still gawk over today.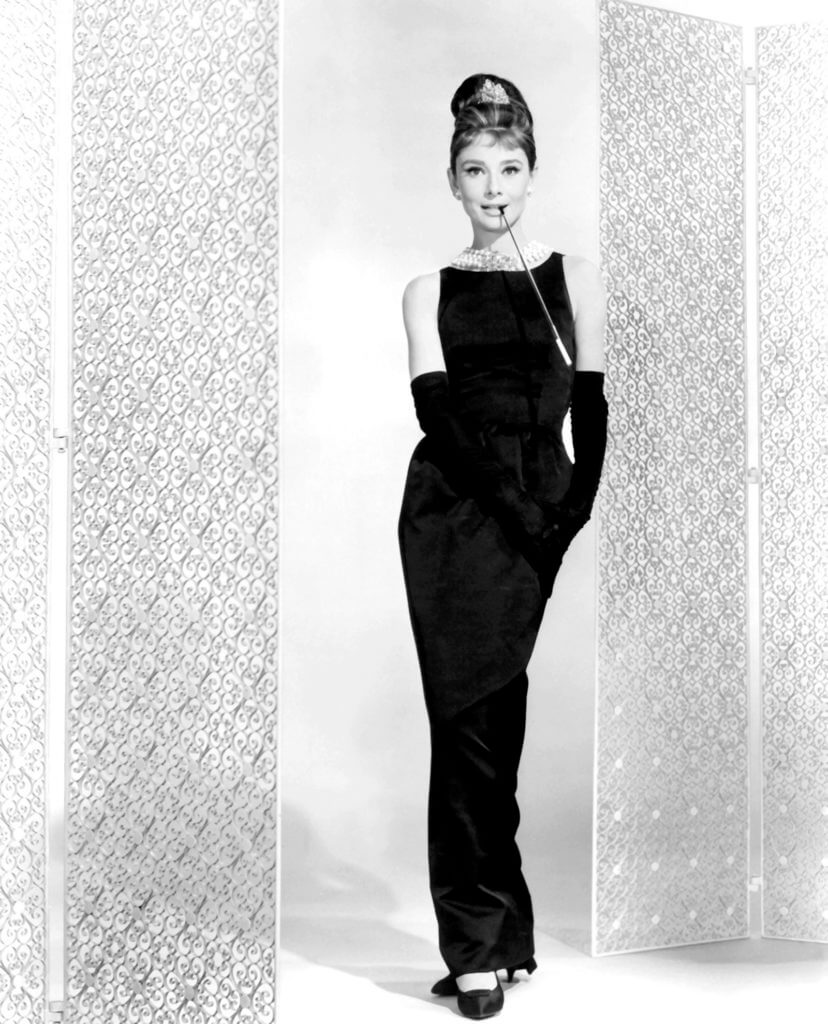 The timelessness and ability to go down in history is what makes an icon. And, today I try to list down my top 10 celebrity fashion icons from different fields.
But before I begin, I must say that beauty and fashion are subjective. However, there is no denying that the below mentioned have cemented their names in fashion and will go down in history. Let's get right to it:
Ranveer Singh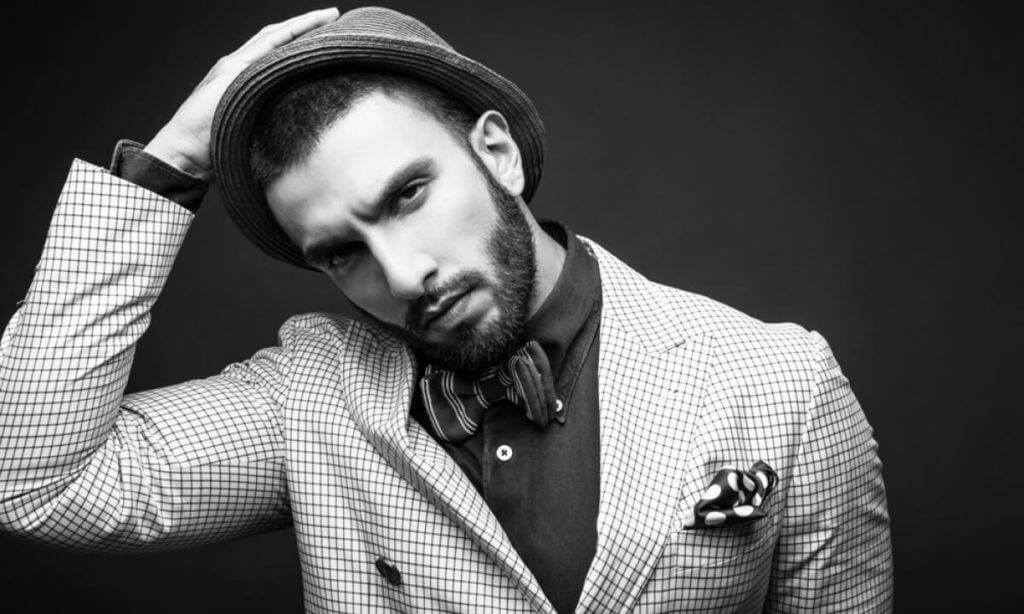 Do not call me predictable. I just wanted to start this list closer to home. Actor Ranveer Singh is among the highest-paid Indian actors, has been featured in Forbes Indian Celebrity 100 list since 2012, and from personal observation, is most probably a former class clown.
He is known for being very outgoing and outlandish. He is one of the few Bollywood personalities who has incorporated prints and colours in his wardrobe without hesitation.
His style is almost reflective of the peacock revolution of the 1960's. In particular, he has become known for his streetwear with hints of avant-garde elements. He is also known to experiment with gender fluid clothes, which as we know is the next big trend in fashion.
The only tip I can give you here is to find confidence. Sometimes the things Ranveer wears can be straight-up hideous, but it's his confidence and boyish charms that have helped land him on this list.
If you're a fan of his facial hair, consider reading "8 Sexy Short Beard Styles You Should Know in 2022"
Sonam Kapoor Ahuja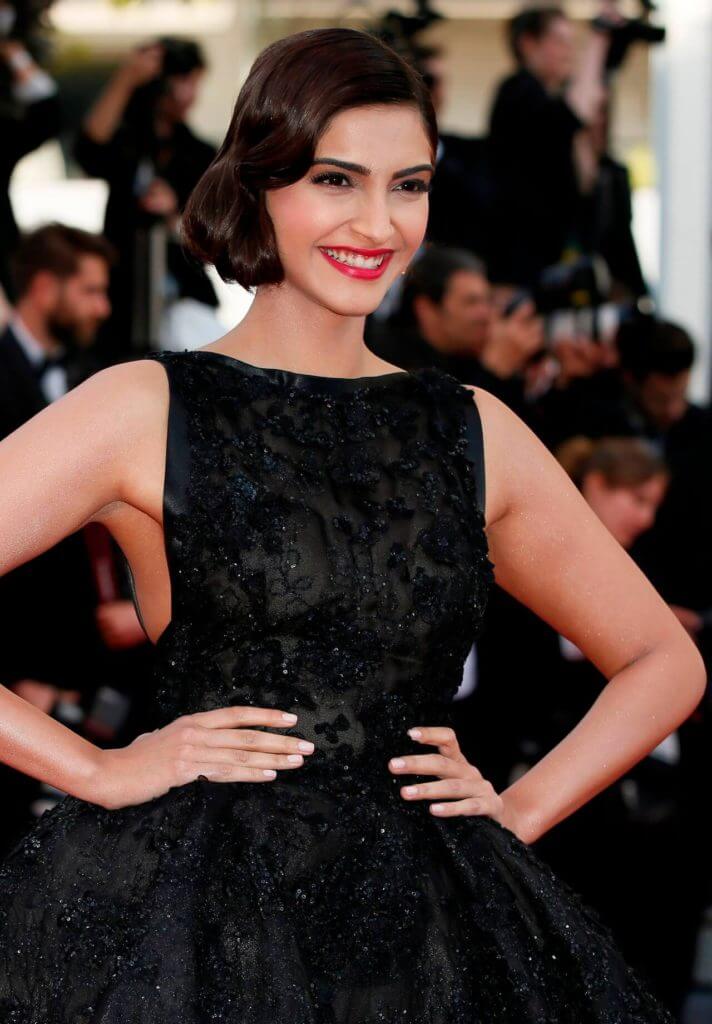 Another Bollywood celebrity favourite of mine. Sonam Kapoor Ahuja is really a fashion icon connoisseur when it comes to bringing high fashion in India. Having worn all the best International brands at The Red Carpet from Jean Paul Gautier, Ellie Saab, and Alexander McQueen to celebrating home grown brands like Anamika Khanna, Masaba Gupta, Badaam and so on.
Most recently, she turned heads (not literally, stay home folks) as the Covergirl of Harper's Bazaar India wearing Schiaparelli Couture, Giambattista Valli Haute Couture, AZ factory only to name a few.
She is also a contemporary fashion expert, as can be seen through her husband Anand Ahuja's brand Bhaane.
What I see in most of her outfits is the importance she puts on accessories and jewelry which creates a signature look for her.
Harry Styles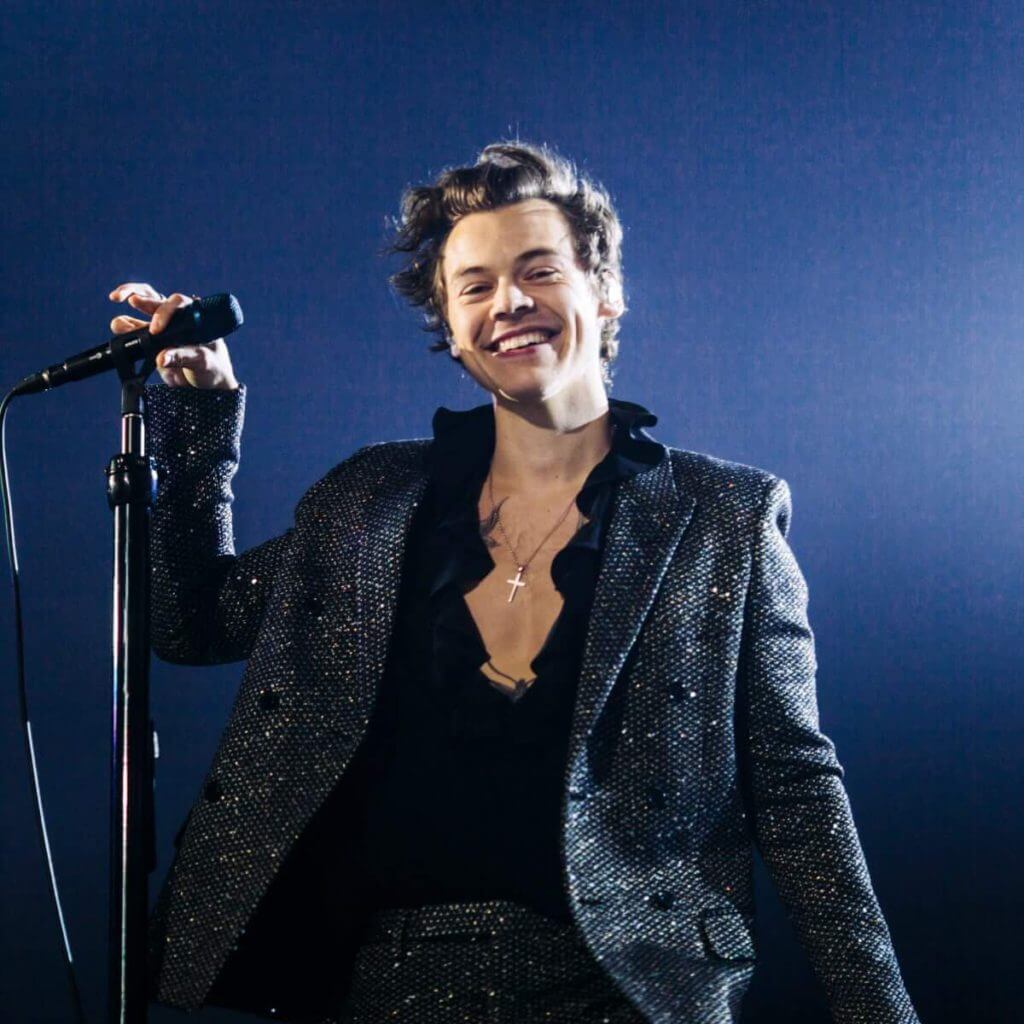 I had to. No list will ever be complete without the mention of the ultimate internet boyfriend. Singer, Songwriter & Actor Harry Styles has always been charming, but his style has really gone from white boy summer to 70s rockstar icon in just under a decade. This not only shows real growth but also his openness to experimenting with fashion. His style has become increasingly individualistic, gender fluid and eccentric.
His ongoing Gucci tie-up has helped him serve one look after the other, and I think everyone agrees that he is an icon in every sense. I can only say this: I approve.
If you would like to dive deeper into Harry's wardrobe wins, I recommend reading "Top 11 Best Harry Styles Outfits [Wardrobe Inspiration]"
Billie Eilish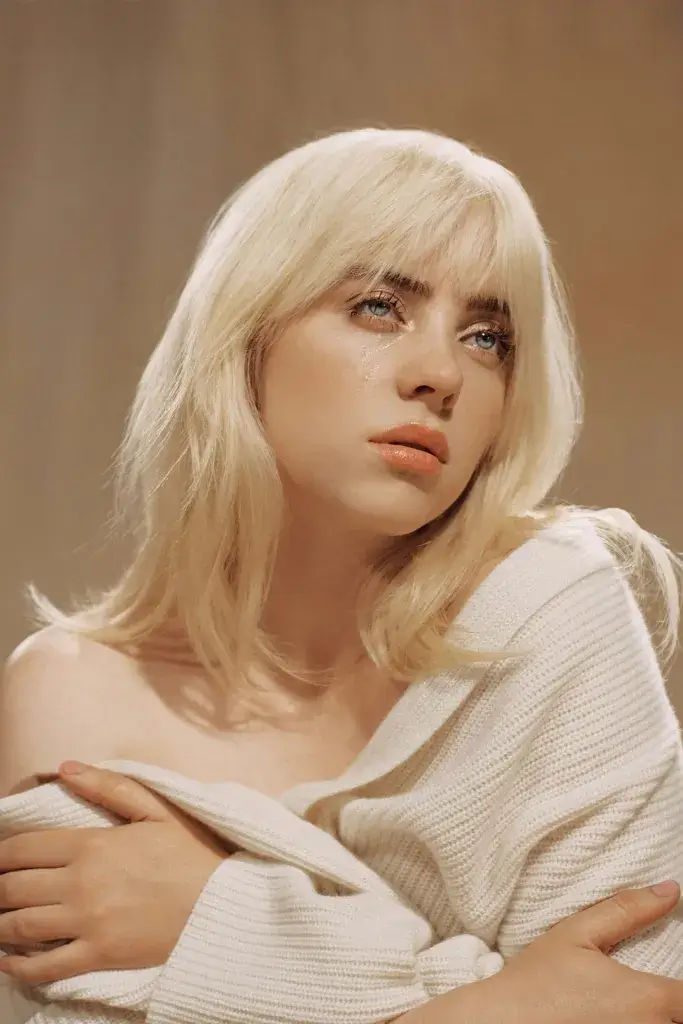 Singer Billie Ellish has been under the public eye from a very young age, and that is bound to be very stressful. One can say that this has influenced her fashion choices deeply.
Up until last year, Ellish would exclusively wear baggy clothes because she didn't want people to sexualise her as a child. However, recently she has become more comfortable in her skin and has started to journey into adulthood.
As she enters this new stage of her life, she for the first time shed away the baggy clothes and presented herself as she is, a liberated adult woman. To say the least, people had opinions about it, but that's not what matters.
What matters is that her changing image shows initiative.
At only age 19, she has already worn some of the biggest names in fashion ranging from Mugler to Gucci and Burberry just to name a few and is well on her way to becoming one of the most coveted fashion icons of tomorrow
Blackpink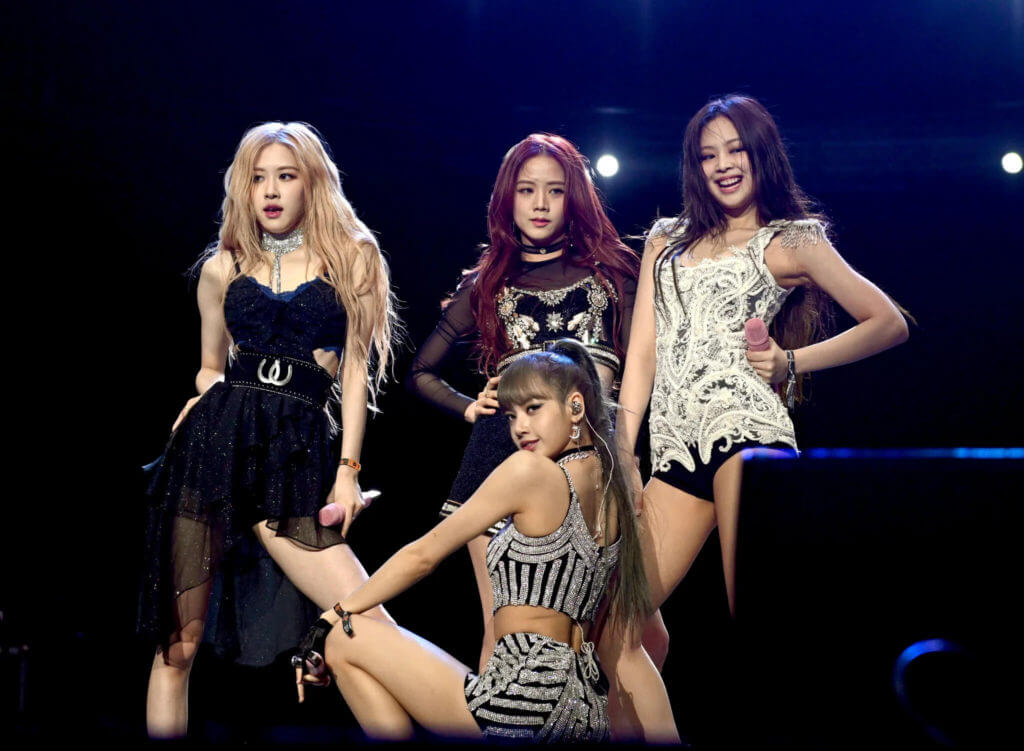 Blackpink is a South Korean girl group formed by YG Entertainment, consisting of members Jisoo, Jennie, Rosé, and Lisa. They've become an international sensation due to the growing popularity of contemporary Korean culture. Their hit "How you like that" made history by becoming the biggest music video premiere on Youtube (twice). This bagged them front row seats at almost every fashion show and a deal with separate iconic Parisian fashion houses: Jennie with Chanel, Rosé of Saint Laurent, Lisa of Celine, and Jisoo's at Dior.
Additionally, they have also graced their audience with looks from Marine Serre, Alexander McQueen, Off-White, Moschino, Area and many more.
Not only are these music and celebrity fashion icons making history, they're also probably making billions, and honestly there is not much to do but stan.
Zendaya Coleman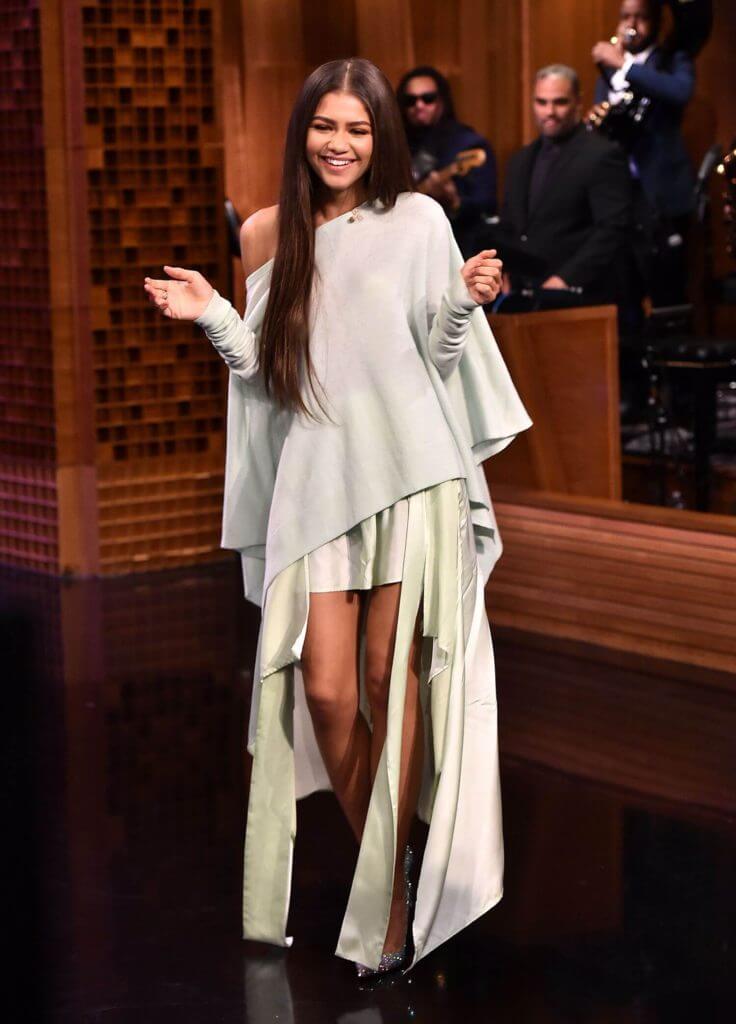 Zendaya's career started as a child model and actor, and now she is a successful actor, singer and producer. She is most widely known for her leading role in Euphoria. Her stylist Law Roach was named The Hollywood Reporter's Stylist of the year.
Zendaya has been successful in every aspect of fashion, be it street style or red carpet couture moments, or rocking two-piece suits; she has consistently served looks. The former Disney star boasts of a style that is timeless, experimental, and truly one of her kind.
Her archives include renowned designers like Ralph and Russo, Rahul Mishra, Valentino, Zuhair Murad, Calvin Klien and Haider Ackermann just to name a few.
Her confidence and good posture are what make her look graceful in everything she wears and make her one of the most admired celebrity fashion icons of today.
Lady Gaga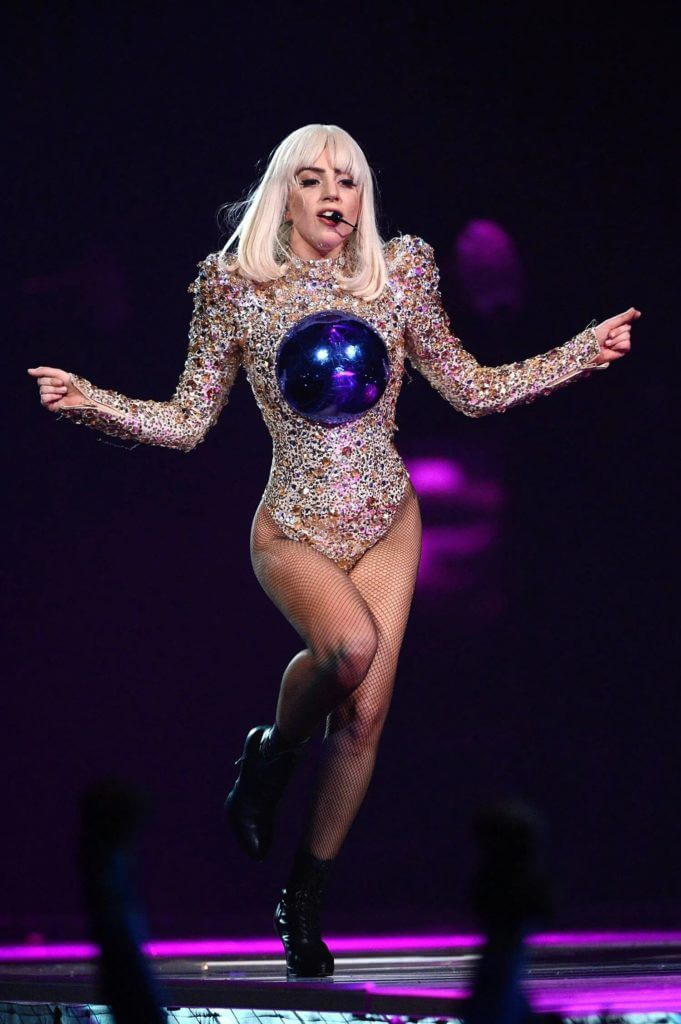 The ever gradient singer, songwriter and actor is credited as having changed the early and mid 2010's fashion and music industry. Her style has been as outrageous as her music, but it is all authentic and feels like an extension to her. This authenticity is what makes Lady Gaga an icon in my opinion.
At the height of her outrageous fashion, she wore the now infamous meat dress, Alexander Mcqueen's impossible armadillo heels, and deconstructed disco-ball accessories in the Poker Face music video.
Her extreme experimentation and non-conformist attitude is what made her a rockstar and an avant-garde icon.
More recently, she has been on my mind because of her leading role in the highly anticipated House of Gucci co-starring Adam Driver.
On the other hand, she continues to serve looks at every red carpet event and has recently been seen in Christopher John Roger, Schiaparelli, Valentino, Iris Van Herpen, Marc Jacob, Givenchy and so on.
Denzel Washington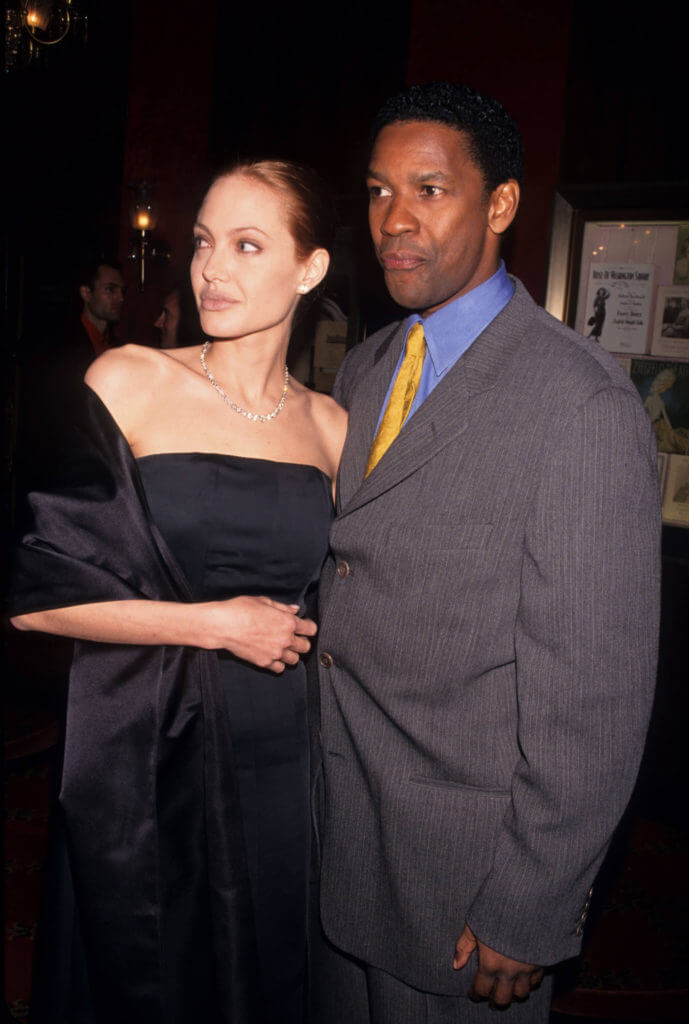 Denzel Washington is the walking embodiment of 90s Normcore fashion, but cooler. He is an actor, director, and producer. The way he carries himself with so much grace and dignity is what makes him stand out.
His style from the 90s is so effortlessly cool, that even to this day people use it as an inspiration. He was also one of the few actors who dared play with colour in an era of black tuxes, and for that I salute him.
If you're looking for fits inspiration then may I suggest these effortless and timeless yet very cool fits by Denzel Washington during the 90s:
Jackie Kennedy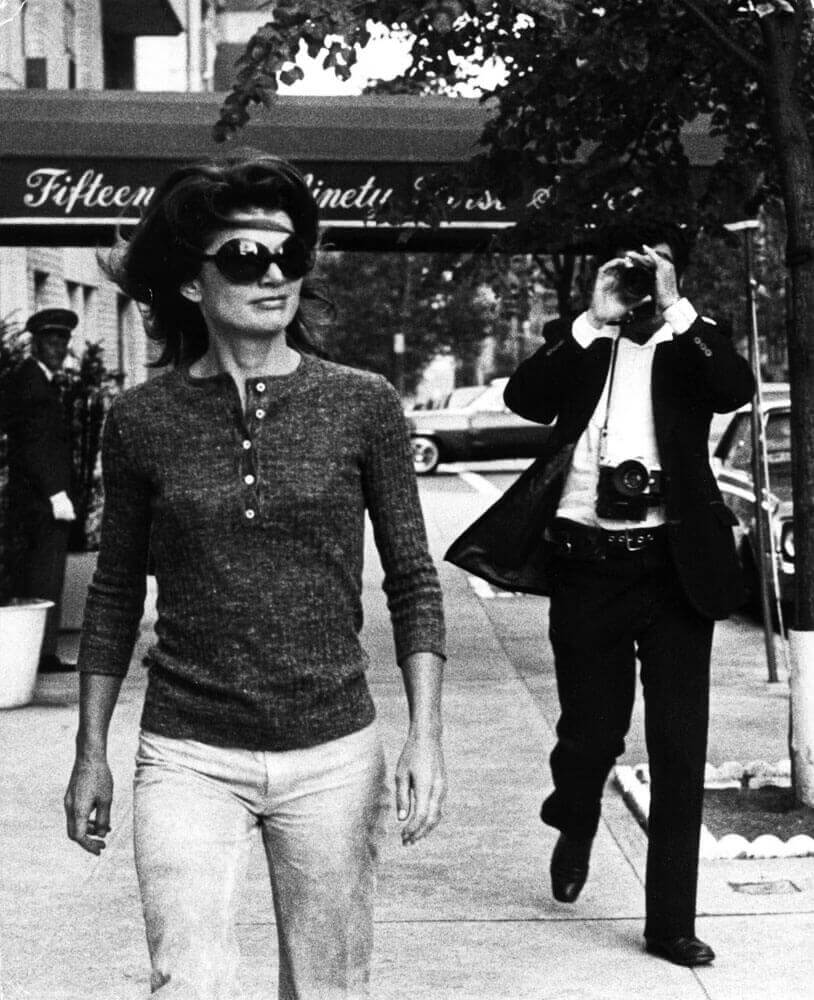 Former first lady turned fashion icon, she was known for her All American elegance. Mrs. Kennedy became a huge part of the American culture because of her chic looks and her involvement with her husband's campaign.
Her style was known to be both accessible as well as elevated and ceremonial. She was known for her pillbox hats with elegant gloves, shift dresses, skirt suits, pearls, and sometimes more casual looks in denim and t-shirts.
Her favourite designers included Chanel, Dior and her beloved hatmaker Halston. Even after decades, fashion can't stop referencing Jackie Kennedy and recreations of the now infamous pink suit are seen very often.
Daphne Guinness
English socialite, singer, designer and producer, Guinness is known for her extravagant and flamboyant personal style. Her style is edgy and Avant-Garde and she usually experiments with black and white.
Her vivid archive includes renowned designers like Alexander McQueen, Noritaka Tatehana, Isabella Blow's complete private collection, jewellery by Shaun Leane, and many more.
And if you didn't know about her prior to this then you might have still felt her influence through the costumes of Moira Rose! You heard that right, Daphne Guinness was the inspiration for Schitt's Creek's very own Moira Rose. And if you are a fan of the Avant-Garde, you might wanna look into Guinness a bit deeper.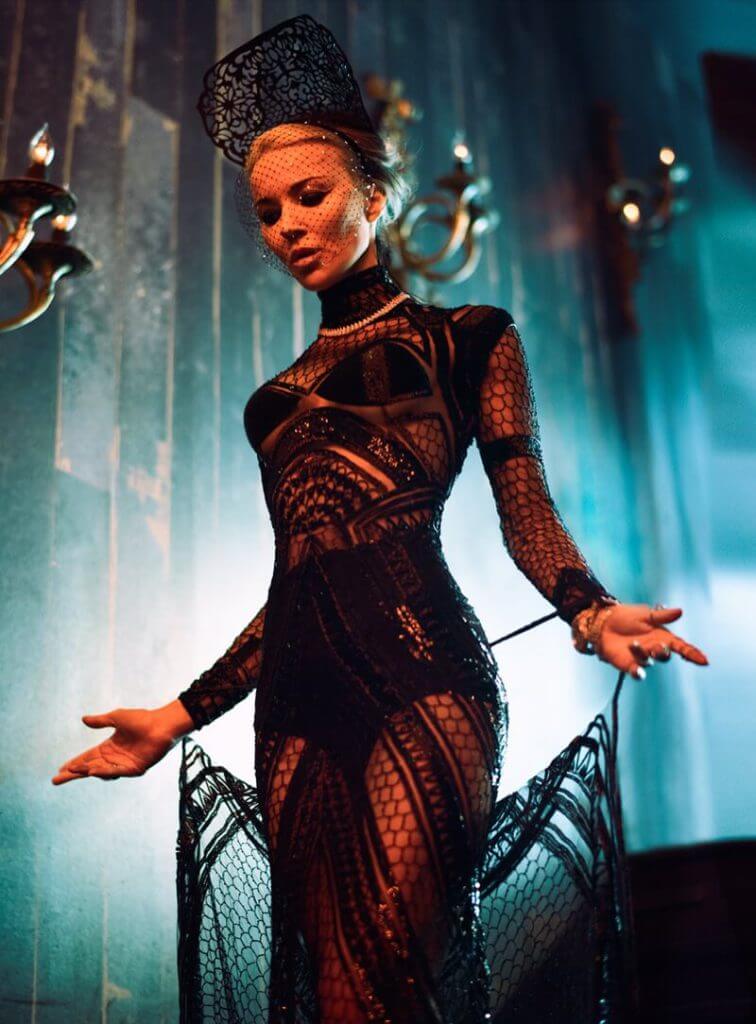 It's all about finding yourself
Ultimately, celebrity fashion icons are just one more way to get inspired. As we've seen from this blog, icons are made because of their understanding of themselves.
Fashion has and always will be about personal expression and it may take a lifetime to find your style.
But the best thing is that you'll always have celebrity icons shaping your view of fashion and other icons who will inspire you for short or long periods of time. One day, you will find yourself in ways you didn't know were possible! Until then, keep reading books, watching new content and keep getting inspired.
And do comment down below your favorite celebrity fashion icons and why!
---