From an average Levi's 501s to your dad's old work shirt and a good old pair of converse sneakers, these classics never seem to be out of style. So, what is it about this mundane "I don't care about what I wear" attitude that seems to have caught the millennials and GenZ's eye? And can Normcore fashion even be considered a trend if it never left the mainstream in the first place?
---
Let's trace the origins of the word "Normcore" in Fashion
The year was 2013, a group of young trend forecasters, K-Hole presented their third issue named "Youth mole" in which they labelled Normcore not as a trend but rather as a thought-process. It's when a person is self aware about the similarities they share with the world at large.
"Once upon a time people were born into communities and had to find their individuality. Today people are born individuals and have to find their communities."

– Youth mode, K Hole.
They used keywords like authenticity, situational, non-deterministic, etc to describe these groups of people. And, as you would give them a second look, you can see how easily it can be translated into fashion as well.
What is Normcore in fashion?
Well, I'm glad you asked. Normcore fashion is seen as the most usual clothes in existence. A white t-shirt for example, which may be considered a basic wardrobe need by some, in reality is also the most normcore garment there is. A well-fitted pair of blue jeans (preferably Levi's), a pair of classic vans slip ons, a baseball cap, a black blazer for us adults, and so on.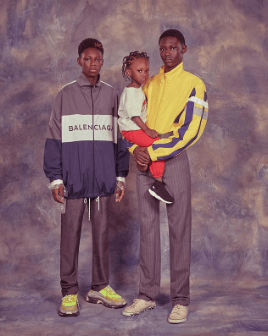 So, to spell it out: normcore fashion consists of gender fluid staple pieces with resemblance to casual wear ranging from an 80s mom jeans to luxurious cashmere turtleneck sweaters. While seemingly not referencing any era-specific trend, these clothes are easily translated between the hours of the day to kinds of occasions and sometimes even decades at a time. Regardless of who wears them or in which part of the globe, these clothes are as simple as they get. They will not draw attention to the wearer nor will it be shabby in appearance. It's just fine.
How to build your very own Normcore wardrobe?
If you're an introvert, chances are you already got this covered.Like mentioned above, some staple pieces of a normcore aesthetic are black and white tees, a pair of fitted Levi's jeans and a pair of mom jeans, An occasional denim or leather jacket and casual sneakers preferably converse or vans.
But taking normcore a step forward, you can also include statement pieces like a trenchcoat, a pair of calf length boots, a formal shirt in black and white, and a sweater for the colder days in shades of grey and olive green.
The biggest advantage one can get from a normcore wardrobe is it's versatility. In simpler words, if you're always wearing basics, you'll never go out of style. But that's not all, with only a small number of pieces, you get a chance to invest in high quality products that last anywhere from six years to even over a decade. This will especially work in your favor, if you consider sustainability as an important part of your life.
Some of the best Normcore outfits include:
Solid-Colored Crewneck Sweatshirt or Hoodie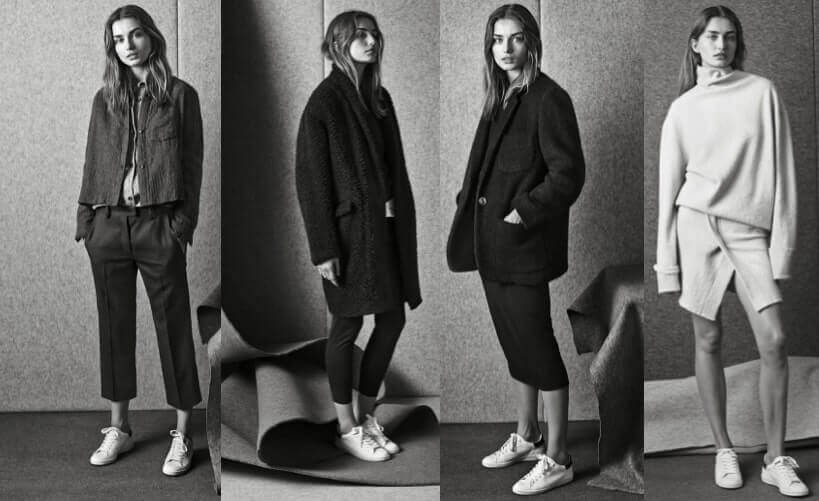 Where should I shop as a Normcore?
While there are no rules in fashion, a few brands seem to have gathered a better reputation than others.
⦁ Levi's is at the top of this list for obvious reasons. They are most definitely my go to for denim. With superior quality that lasts at least five years and decades of experience in the industry, Levi's has cemented their space on the denim throne as the rightful heir.
⦁ Another must have in any normcores wardrobe is a classic pair of old skool Vans. Not only are they comfortable and stylish, they also look great with almost any outfit. They are also easily recognisable from a distance and can take your outfit from meh to cool real quick!
⦁ While I do not condone fast fashion, it is also not fair of me to list products that not all can afford. H&M has made a steady move towards becoming a more normcore brand as of late. The best place to shop at H&M is their line of basics and their conscious line.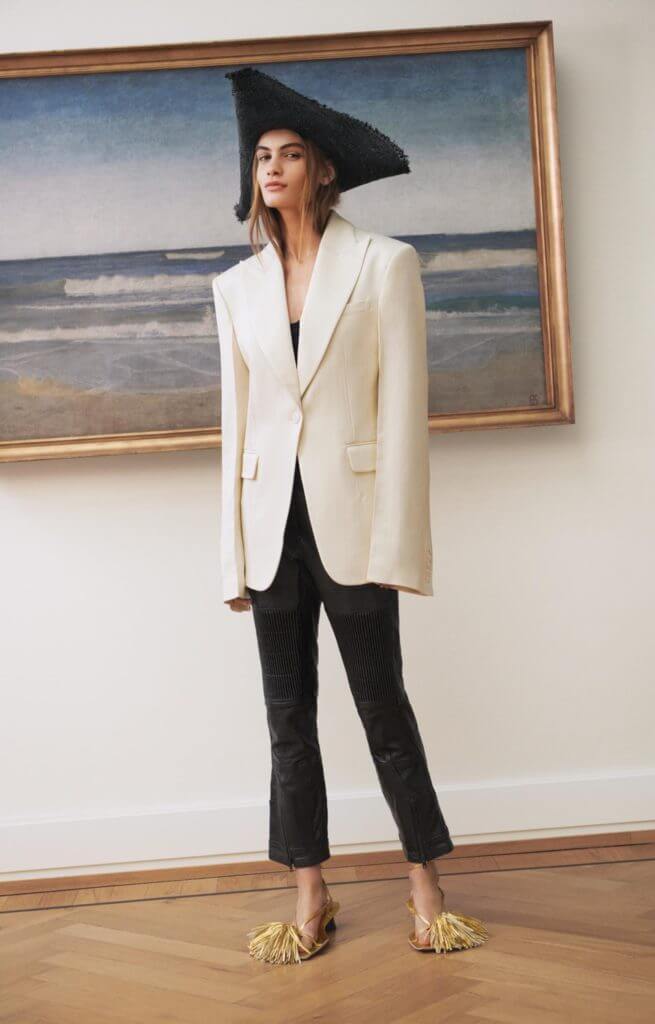 ⦁ Japanese brand Uniqlo which only recently entered Indian market is also a good brand to look at. With their basic designs, low prices and superior quality, Uniqlo is slowly becoming a fan favourite.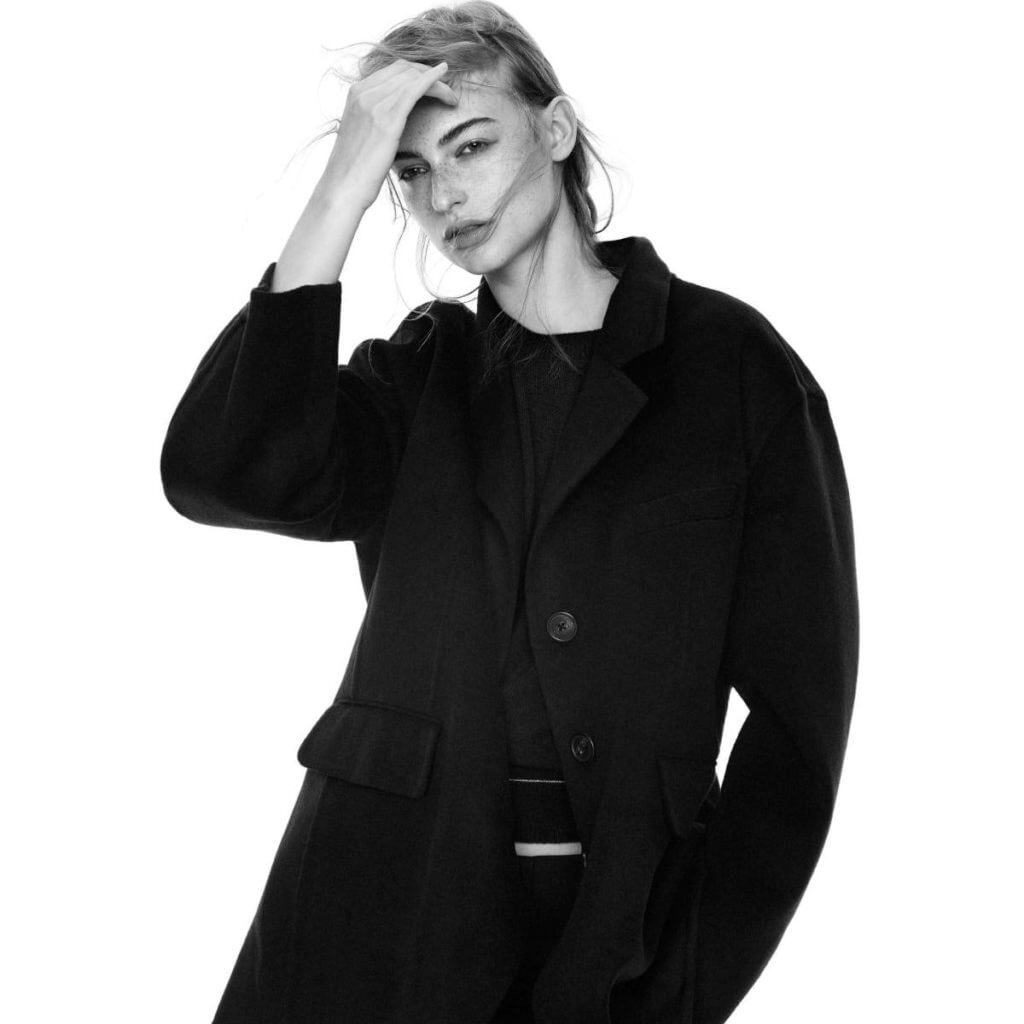 The Row is not for the price conscious. Being a

luxury

brand, The Row is not just any brand you can shop from on a lazy afternoon. However, with their sleek design, expert craftsmanship and neutral colours, The Row has become a normcores dream brand.
Normcore icons to inspire you
It may seem like normcore is simple enough, and you wouldn't need inspiration, but it never hurts to upgrade a look into a lewk. At the end of the day, fashion is a way of individual expression and something you can have fun with.
I never thought I would say this, but look at Steve Jobs and Jerry Seinfeld for fashion inspiration. They were able to create a very distinct yet a very normcore & simplistic image.
The 90's are a great place to look for inspiration for a normcore especially considering they've made a huge comeback recently.
Think Julia Roberts, Denzel Washington !
If your aesthetic is more muted and mature, look towards Phoebe Philo's work at Celine or Mary-Kate and Ashley Olsen's The Row. You can experiment with neutral colours with oversized silhouettes which helps keeping it casual while meeting almost every office dress code.
Conclusion
All of this information just for a basic outfit seems like a bit of a stretch. But in reality, fashion isn't always black and white. Some days, you'll be feeling great and might want to experiment with your clothes and look your best. But other days you'll just want to throw on a white shirt and black jeans and old sneakers. But that's okay, because you'll still look great! Normcore will have your back on your laziest days. And I can say this with almost certainty that these styles are here to stay, at least for another few decades.
So keep changing things up, don't let yourself be defined by a small wardrobe of laid back pieces. Start by experimenting with the accessory of this season: Whimsical hats. We've already seen this past year render bottom wear useless, so let's work with what we have. Wearing hats during a zoom call might help take the edge off and maybe even start a few conversations!
But don't forget to have fun!
Let me know what you think is the best way to experiment with the normcore classics in the comments below! And do check out 50 Most Popular Women In the world to know their styles and achievements.
---